5 Tips To Prevent Your Nails From Breaking
0 comments
Posted on November 19 2018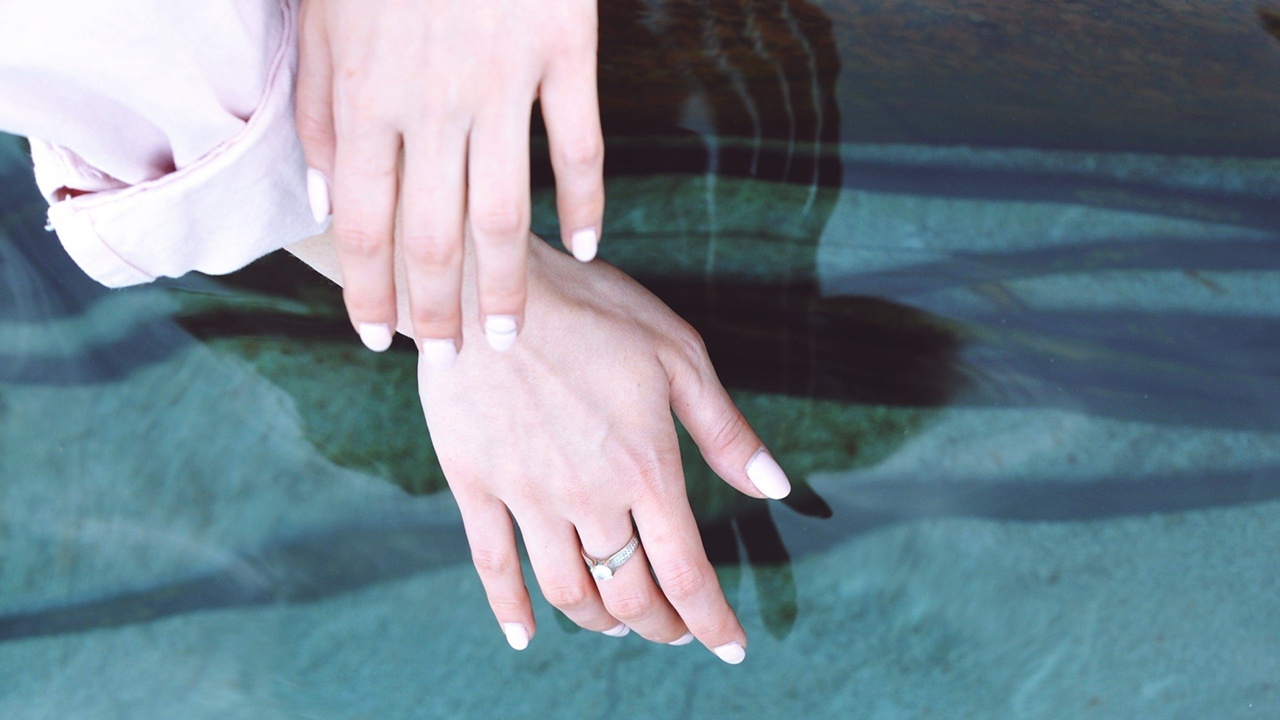 There could a variety of reasons why your nails are prone to breakage, but you can prevent the damage by taking the correct steps. Popsugar reached out to Kiss Brand Ambassador and celebrity manicurist Gina Edwards to find out what we can do to prevent our nails from breaking. Here are her top 5 tips to prevent your nails from breaking:
#1 Stop using your nails as tools and keep them dry.
I'm sure we're all guilty of using our nails to try and open a bottle or peel off a label, but Edwards advises not to do this. Your nails are not tools and if you use them on a daily basis to open containers or peel things, they're more prone to damage. Moisture softens the nails, so when your nails are wet, they are more likely to break or peel.
#2 Watch what you eat.
Ever heard the phrase, "You are what you eat?" Your diet affects different parts of your body, from hair to skin, and yes, even nails. Edwards says that eating foods loaded with calcium, like broccoli or spinach is great for nail health. Give your nails the proper nutrition they deserve.
#3 Use nail wraps or tea bags to fix broken nails.
Are you guilty of peeling your nails when they break? Don't do that. Instead, take a silk nail wrap or a small square of a tea bag and apply it over the break with nail glue. Edwards explains, "This acts as a barrier to protect your nail as it grows out." As the nail heals, you can apply polish to hide the damage.
#4 Use a nail strengthener
We offer a wide variety of nail strengtheners to help promote strong and healthy nails. You can browse our collection here.
#5 Give your nails a break.
If you're someone who gets gel manicures or acrylics on a weekly basis, it's a good idea to give your nails a break. It's important to allow your nails to breath and give them breaks between manicures. An alternative is to apply a press-on manicure that will give you a similar effect without the damage.
It's important to promote nail health and minimize the chances of damage as much as possible. By taking the right precautions, your nails are less likely to break or peel. Keep those nails in tip-top shape!
Tags: Nail Care , Pro Tips ,