7 Essential Makeup Tips For Anyone 50 And Up
2 comments
Posted on February 28 2019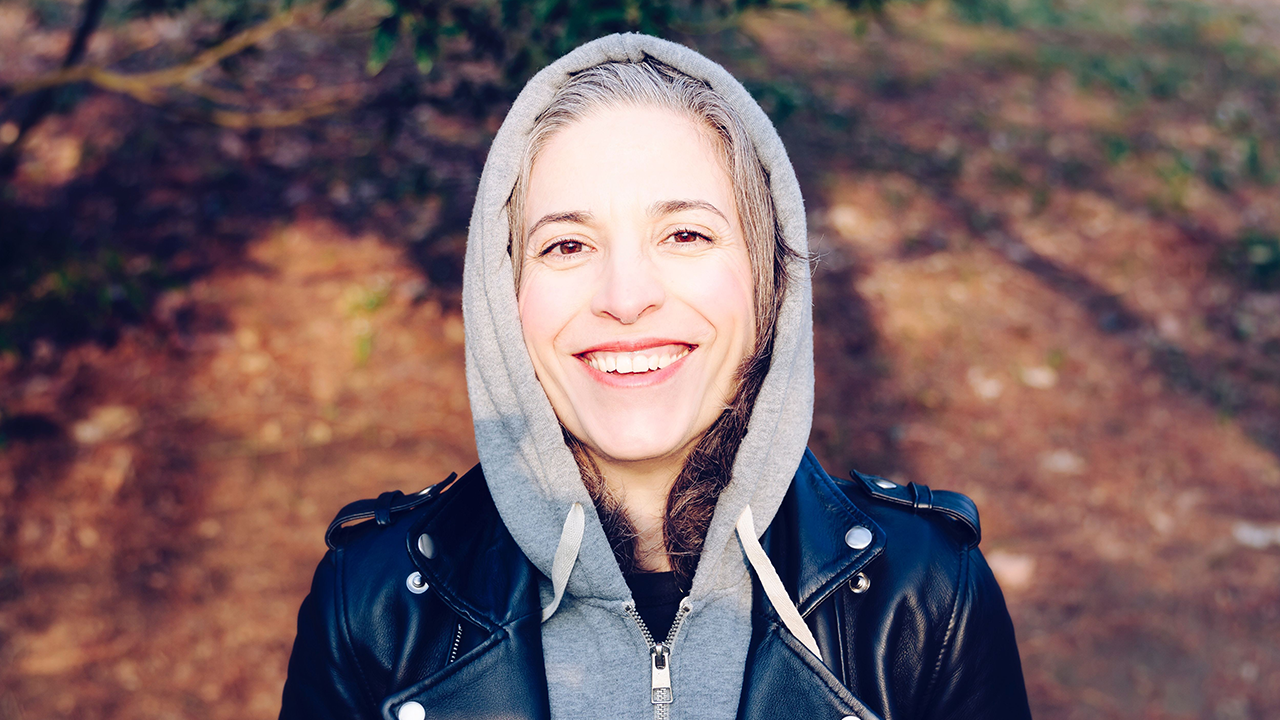 It goes without saying that as we get older a lot of things change, including our hair, skin, nails, to name a few. So what do we do? We adapt. We change what shampoo we're using. We change our makeup routine. Byrdie recently published a piece with advice from 50-year-old fitness expert, Dr. Janine Delaney. Age is just a number when you look and feel good. Here are seven essential makeup tips for anyone 50 or older.
1. Invest in your skincare routine.
"You may be spending hundreds on makeup, if you aren't taking care of your skin, you're not addressing the root of the problem," says Delaney. She recommends a daily routine of cleanser, moisturizer, sun protection, and nighttime serum that will help keep your skin smooth and hydrated. Remember that skincare is the first step of any makeup routine. You've got to start with a good canvas.
2. Get a natural glow by using a facial oil.
"Press the oil onto your cheekbones to help hydrate - it'll take years off," says Delaney. The plumping hydration of the oil will allow light to reflect off your skin, creating a youthful, dewy glow.
3. Prime your eyelids.
"Using a primer can help reduce visible signs of aging and keep your makeup in place all day," says Delaney. As we get older, our skin becomes thinner, especially around the eyes, which leads to wrinkling and other signs of aging. Delaney suggests tapping a thin layer of eye primer to your eyelids to even out the tone. This will make your eyes more vibrant and even-toned, making you look years younger.
4. Start from the center and move outward.
"Start with a good creamy foundation around the center of your face, which is usually where you'll be looking for the most coverage," says Delaney. She recommends starting at the center of your face and working your way outward, blending towards your ears, hairline, and neck with a fluffy or flat brush for the most even application.
5. Give your eyebrows some love.
"As we age, our brows tend to stop growing back after waxing and tweezing. They also start to sprout unwanted grays," says Delaney. She recommends a brow gel for this easy fix. Brush the brow gel in an upward and outward motion to fill in sparse spots and to coat each hair.
6. Don't forget your setting spray.
"As your skin changes, your makeup may fade faster than it did in the past. Fortunately, setting your look with the right product can not only keep your face on all day, it can keep your face looking radiant too," says Delaney. You can use a traditional setting spray or something glowier, just make sure it's hydrating.
7. Incorporate different eyeliner techniques.
"Eyelids can start to wrinkle and become more hooded as we age - making it much more difficult to swipe a pencil smoothly across," sayd Delaney. She suggests dotting a pencil along the upper lash line and fill it in neatly with the pencil's smudger sponge.
Tags: Beauty