How To Achieve Any Look With Ardell
1 comment
Posted on September 26 2018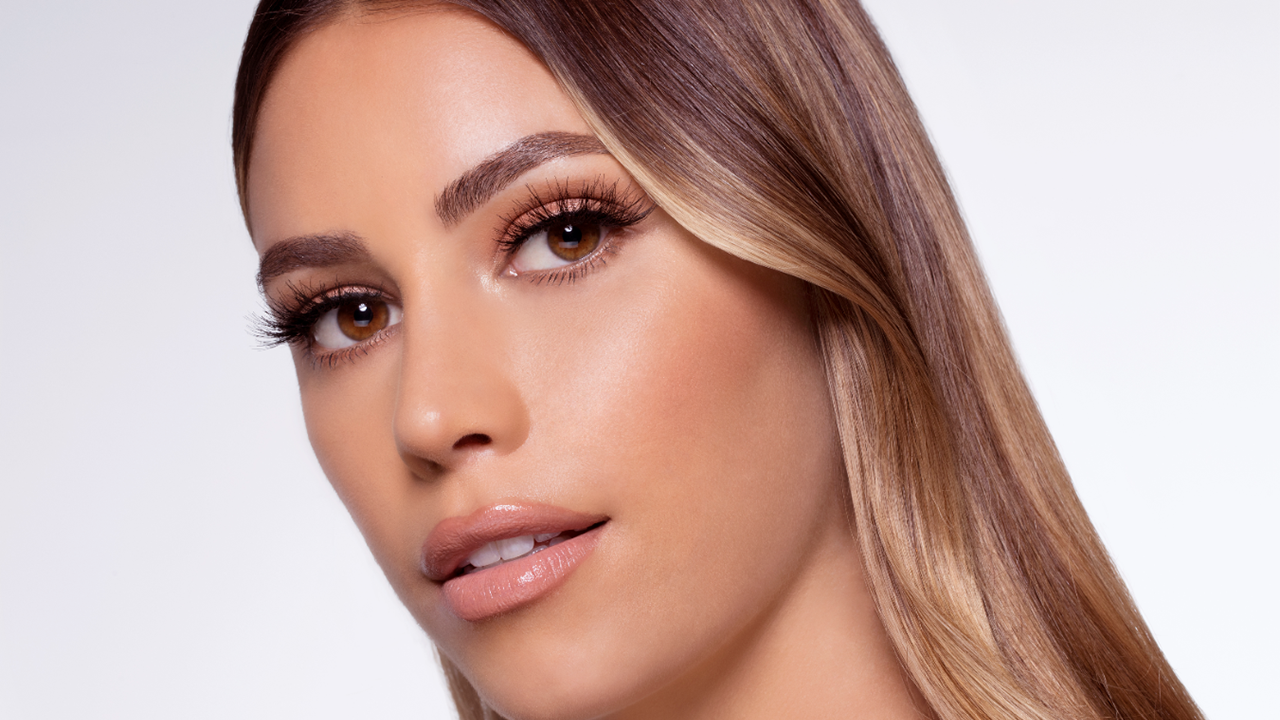 It all started in 1916 in Hollywood, California. Legendary movie director, D.W. Griffith wanted Seena Owen to have glamorous lashes so long they would touch her cheeks when she fluttered her eyes. Owen was the leading lady in Griffith's movie, Intolerance. Thus, the very first set of false eyelashes were created from human hair woven through fine gauze. A new trend was born and it wasn't long until women everywhere wanted the same movie-star lashes.
In 1971, Arnold and Sydell Miller founded Ardell (a blend of their names), and is now one of the world's best selling faux lash brands. These lashes were created to add realistic, volume, and length to lashes, enhancing but not overpowering beauty. Ardell lashes quickly grew in popularity and the brand started expanding their lash line to include additional styles like their signature Wispies, 105s and 101s.
Ardell's mission is to give women beautiful, unforgettable eyes. The brand has earned its title as one of the most widely recognized names in faux lashes, catering to beauty professionals, Hollywood makeup artists, and women everywhere. Ardell lashes are durable, comfortable, and affordable, making them a small luxury that elevates beauty to another level.
Today, Ardell offers an extensive lash collection with more than 125 different styles for every style, event, and lifestyle. Browse the collection and find the perfect lash.
Get The Look
Simple Smoky Eye

Video by Ardell Beauty via YouTube 
Shop Collection here!
Tags: Beauty , Collections ,