DIY Polygel Nails With Makartt
8 comments
Posted on February 08 2022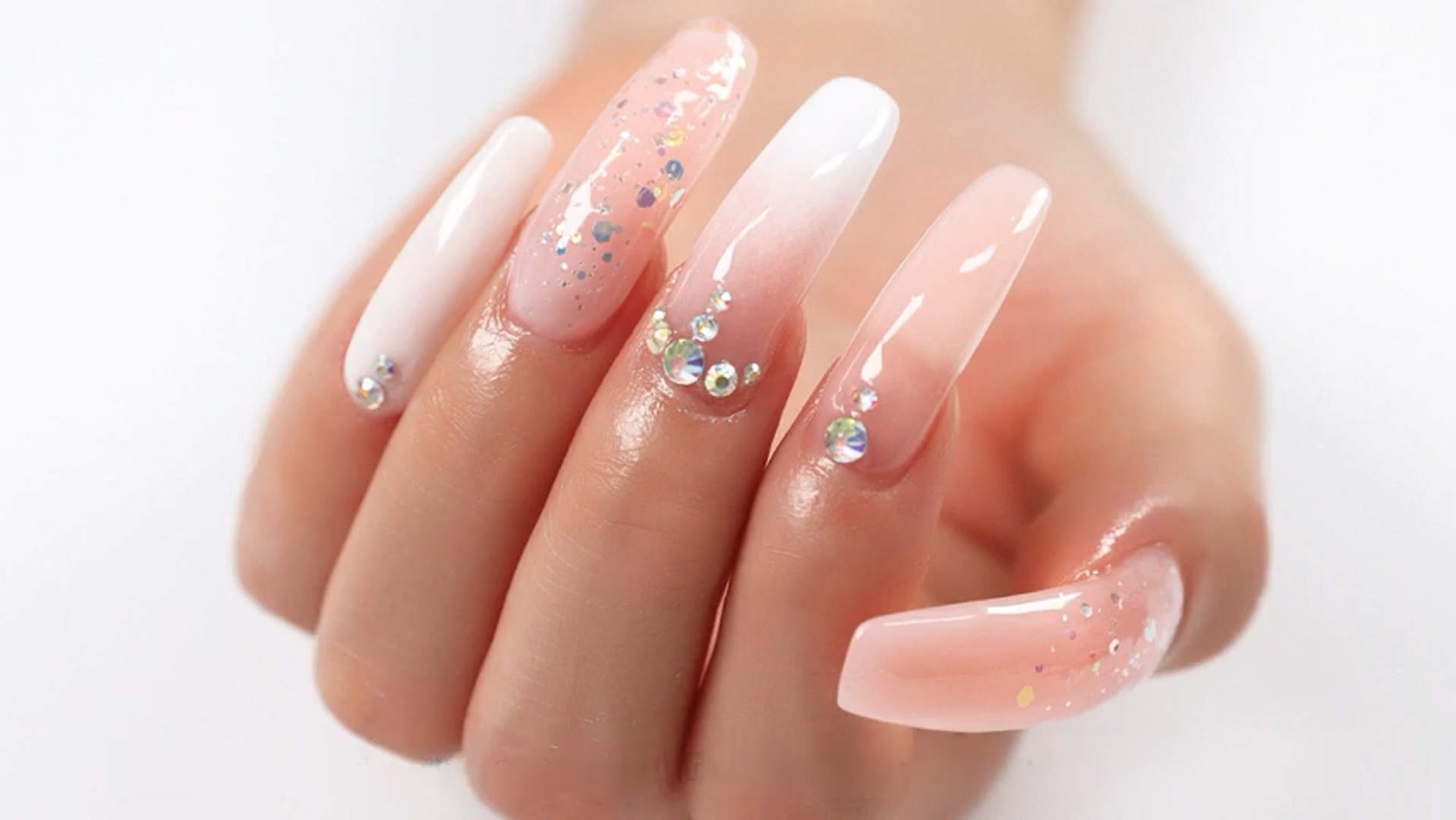 New to Polygel nails? Don't worry, we've got you covered! Polygel nails have become a great alternative to acrylics or hard gels and continue to be a hot trend in the industry. Today, we'll be showing you how to apply polygel using Makart nail extension gel. 
What is polygel and what are the benefits?
Polygel formulas combine the best of traditional acrylics and hard gels, giving you the benefits of both. Polygel is not self-leveling, meaning it stays wherever you put it. It also does NOT harden on its own. It must be cured with an LED/UV lamp. It's also odorless!
What is Makartt Nail Extension gel?
Makartt polygel is strong, flexible, and easy to control. It's lighter than acrylic nails. With proper application, Makartt's polygel formula will last up to 3 weeks, giving you a natural look. You can easily customize the length and shape of the nails without ever having to leave your home!
Makartt polygel formula is also proudly vegan and cruelty-free. They are designed for salon-quality use, but also great for beginners and amateurs who are just getting into polygel. 
Now, let's take a look at the application process!
What you'll need:
acetone
lint-free cotton pads
slip solution (or rubbing alcohol)
dual forms
How to Apply Makartt Nail Extension Gel
Prep your nails: Clip your nails if necessary. Use a cuticle remover and/or cuticle pusher to clean up the area around the nail beds. Use some acetone or rubbing alcohol and a lint-free pad to wipe away any excess dead skin.
Gently buff the surface of your nails with a file. This will help the polygel adhere better. Use some acetone or rubbing alcohol and a lint-free pad to remove any debris.
Size the dual forms to each of your nails. Dual forms are helpful if you're a polygel beginner. You build the nail inside the form with the polygel. 
Apply a thin layer of base coat and cure under an LED lamp for about 45-60 seconds. 
Take your spatula or nail brush and dip it into your slip solution (or rubbing alcohol) to prevent the polygel from sticking. Apply it to the inside of the duo form and evenly spread.
Once you've shaped and sculpted the polygel to your desired look, gently press it onto your natural nail. Dip your brush in alcohol and gently remove any excess polygel that may have squeezed out of the sides during the application. 
Cure for about 45-60 seconds. 
To remove the dual form, gently squeeze the tip and apply a bit of pressure.
Take a nail clipper to trim off any excess length. 
Wipe the nail with a lint-free wipe and alcohol.
Repeat the same steps on the rest of your nails.
Once you've applied the polygel to the rest of your nails, it's time to buffer & shape. 
Take a nail file and gently buff to smooth the edges & surface of the nails.
OPTIONAL: Using an e-drill and a rounded drill bit, smooth the underside of the nails. This will remove most of the bulk and make the nails appear more natural.
Remove any excess debris with alcohol and a lint-free pad. 
Apply a thin layer of top coat and cure for 60 seconds. 
Apply cuticle oil to finish your manicure. 
Tags: DIY , Intermediate , Makartt , Nail Extensions , Polygel Nails ,