How To Remove Dip Nails At Home
2 comments
Posted on January 04 2023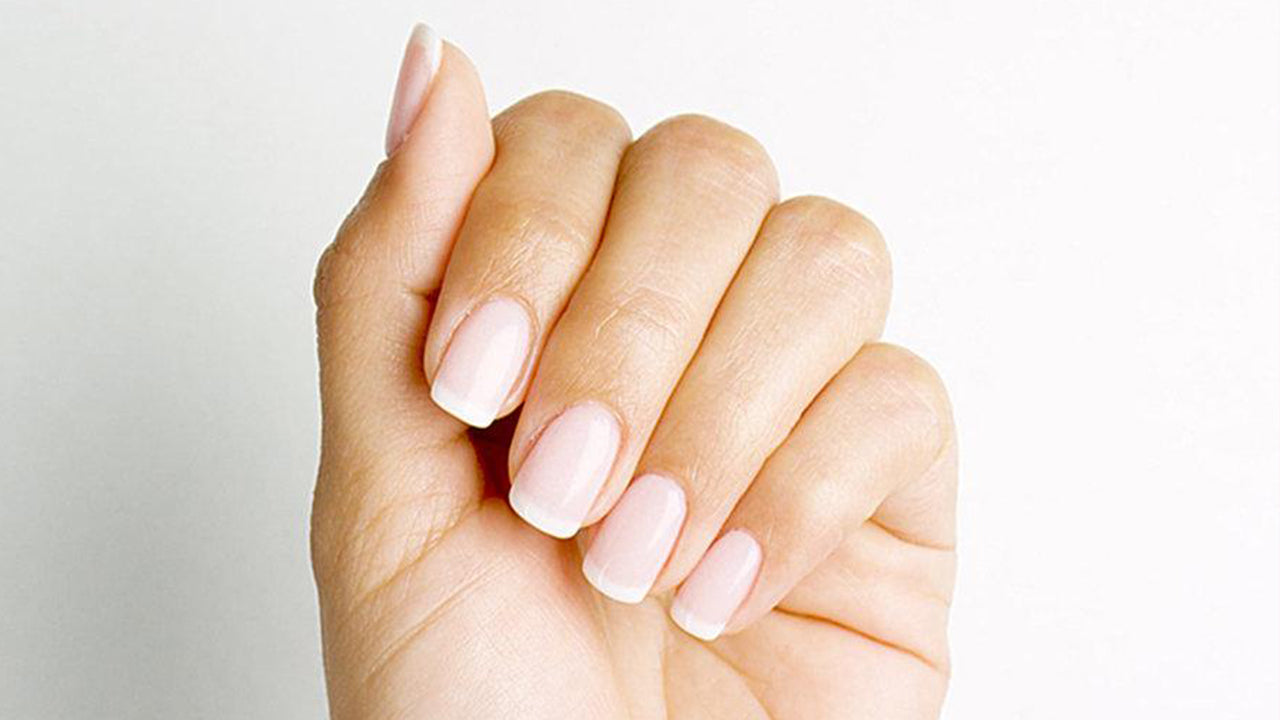 Dip powder nails have been THE most popular nail trend in the past year.   With a lot of us not being able to visit salons as often, many of you have asked us how you can remove your dip manis at home.   We're here to help with a step-by-step guide and a video!  Good news is that dip powder can be removed using a minimal filing and soak off technique. We will be showing you two different methods. 
Method 1: 
Follow the OPI Powder Perfection removal system and step by steps for best results and damage free removal. Please proceed with precaution and make sure you consult with your nail professional if you have any questions.  
What You'll Need:
Wash your hands well with anti-bacterial soap.  
Use the EDGE 180 File to break up the top layer of OPI Powder Perfection. DO NOT file the natural nail.
Fold an Expert Touch Nail Wipe into quarters. Saturate the pad of an Expert Touch Removal Wrap and the folded Expert Touch Nail Wipe with Expert Touch Lacquer Remover.
If you're using nail polish remover - place a saturated cotton ball on your nail.
Place wrap under finger so pad and nail wipe will wrap over the top of the fingernail. Wrap securely around the finger and allow to soak for 20 to 25 minutes.
If using a cotton ball, wrap saturated cotton ball on top of nail in a square foil. 
Optional: Place an Expert Touch Hand Mitt over each hand and cover with a towel for added heat during removal.  Or simply wrap a towel around your hand to add heat. 
After 20 minutes, use a gentle twisting motion to remove the wraps, one finger at a time. Use a cuticle stick and/or file to gently remove any remaining residue.  Clean hands with nail polish remover. Wash hands with soap. 
COMPLETE REMOVAL!  But it doesn't end there.  Make sure to use your favorite nail strengthener & cuticle oils to keep your nails healthy. 
Method 2: 
Our tutorial video shows different 2 methods to remove your dip manis.  One method is the traditional foil method shown above.   The 2nd method is the "Baggie Method" where you place your hand in a plastic bag and submerge in warm water.  Our team found that the "Baggie Method" was more efficient in removing dip nails fast.  Watch our tutorial on video to find out!
For more DIY Dip Powder videos,  view our YouTube DIY Dip Powder Playlist. 
What will you do with your nails next?  Here are some ideas:
Tags: Beginner , Dip Powder , DIY Dip Powder , Intermediate , OPI , Pro Tips ,