ORLY Euphoria: Summer 2019's Hottest Colors
1 comment
Posted on May 13 2019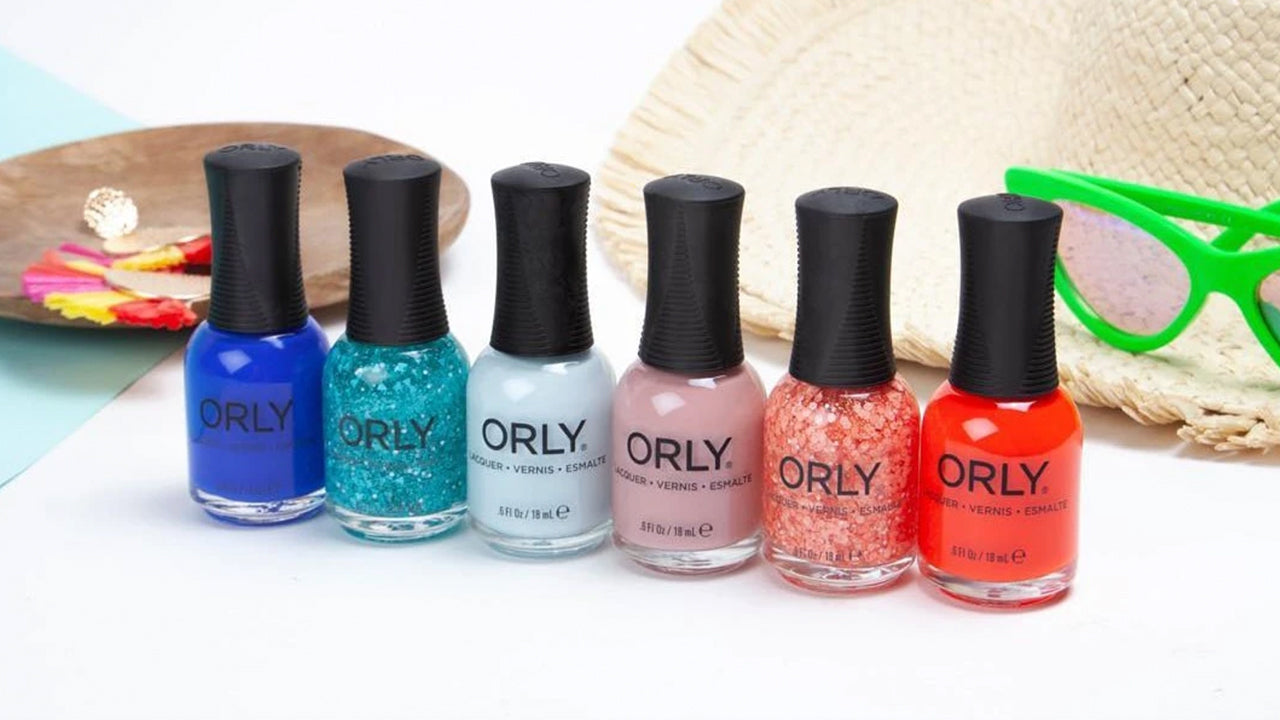 Orly's new Euphoria collection is giving us major summer vibes, from the colors to the names. Get ready to unleash your creativity with 6 new shades that give you a little bit of everything, including one that changes color with heat exposure! From the bright and bold to the cool and subtle, this will be your go-to collection this summer.
Orly Summer 2019 Euphoria Collection
It's Brittney, Beach (creme)
Muy Caliente
On Your Wavelength (creme)
Rose All Day (creme)
Warm It Up (confetti)
changes color with tempterature
What's The Big Teal (confetti)
Nail art by @gopolished 
The Orly Euphoria Collection is available now!
Tags: Collections , ORLY ,