The Best Nude Shades For Your Skin Tone
1 comment
Posted on October 01 2018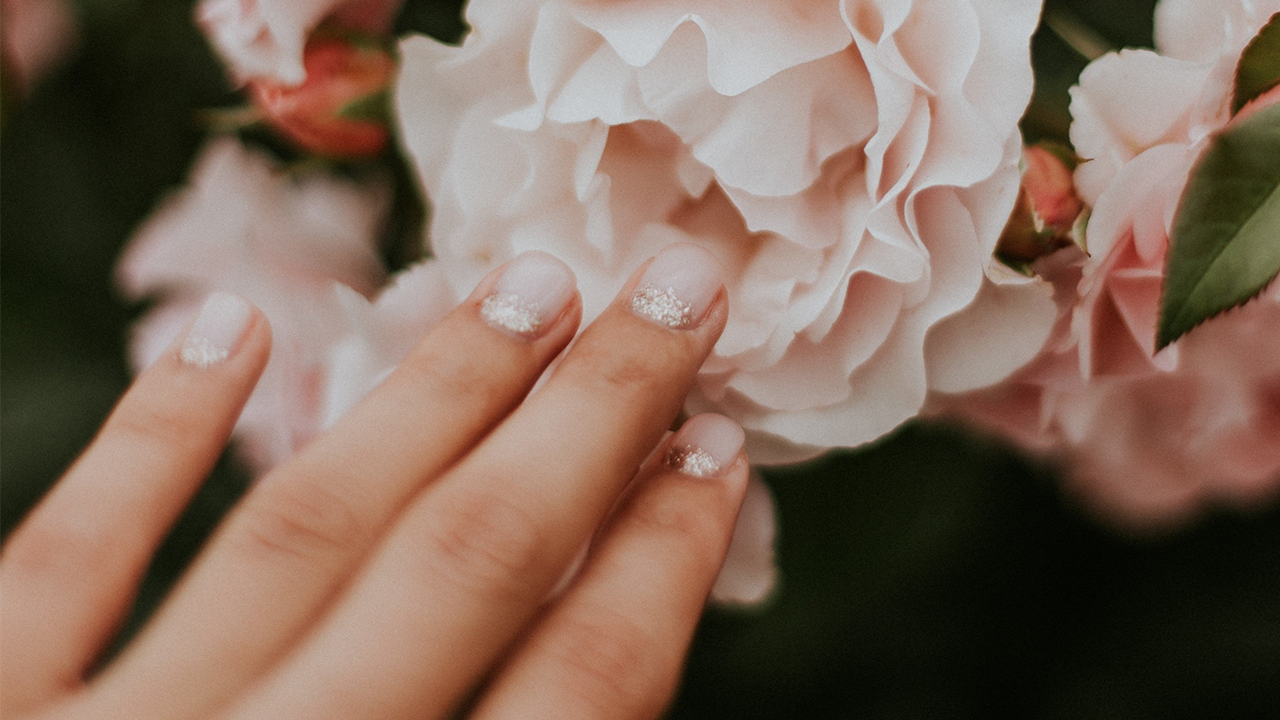 Because there are so many neutral shades, it can be a bit overwhelming to know which one is the perfect match. Neutrals don't have to be boring either. You can pick a shade with lilac or rose undertones for a small hint of color. No matter the occasion or season, neutrals complement every look.
Fair/Light Skin Tones
For those with porcelain or fair complexions, a soft pinkish-nude with cool undertones is the choice for you. You'll want to avoid shades that go too warm or brown.

CND Vinylux - Baby Smile
(from the CND Treasured Moments Collection)

ORLY Nail Lacquer - Snow Worries
(from the ORLY Arctic Frost Collection)
Medium Skin Tones
For those with medium complexions, choose a taupe or lilac-toned nude for a perfect match. You'll want to avoid neutrals that are too peachy or orange.

OPI Nail Lacquer - You've Got That Glas-glow
(From the OPI Scotland Collection) 
Olive Skin Tones
If you have a complexion with yellow or gold undertones, you'll want to choose a sandy- or coffee-colored neutral. The warmth of these colors complements that of your skin, creating the perfect combination.

CND Vinylux - Antique
(From the CND Sweet Escape Collection)
Dark Skin Tones
For darker complexions, darker taupes are the best pick. You could try a polish with a hint of rose for a color that's work appropriate. If you want to liven things up a little, choose a shade with a grey undertone.

ORLY Nail Lacquer - Dreamweaver
(From the ORLY Dreamscape Collection)

Essie - Cliff Hanger
(From The Essie Trilogy Collection)
Deep Skin Tones
Look for shades with a hint of mauve to complement deep skin tones. Light colors can make the nails look fake against dark skin tones. 

ORLY Nail Lacquer Breathable - Supernova Girl
(From the ORLY Cosmic Shift Collection)

China Glaze - My Lodge Or Yours
The New Nudes
Although not your conventional neutral shades, these nail colors are on the rise for the upcoming cooler seasons. If you're looking for something new, give one of these a try!
Green

OPI Infinite Shine - Things I've Seen In Aber-green
(From The OPI Scotland Collection)

Essie Gel - Sweater Weather
(From the Essie Country Retreat Collection)
Pink

OPI Infinite Shine - Let's Be Friends
(From The OPI x Hello Kitty Holiday 2019 Collection)
Grey

Essie - Serene Slate
(From The Essie Serene Slate Collection)

ORLY Nail Lacquer - Astral Projection
(From the ORLY Dreamscape Collection)
Tags: China Glaze , CND , Essie , OPI , ORLY ,