This Is Why Your Gel Manicure Is Peeling
6 comments
Posted on March 28 2019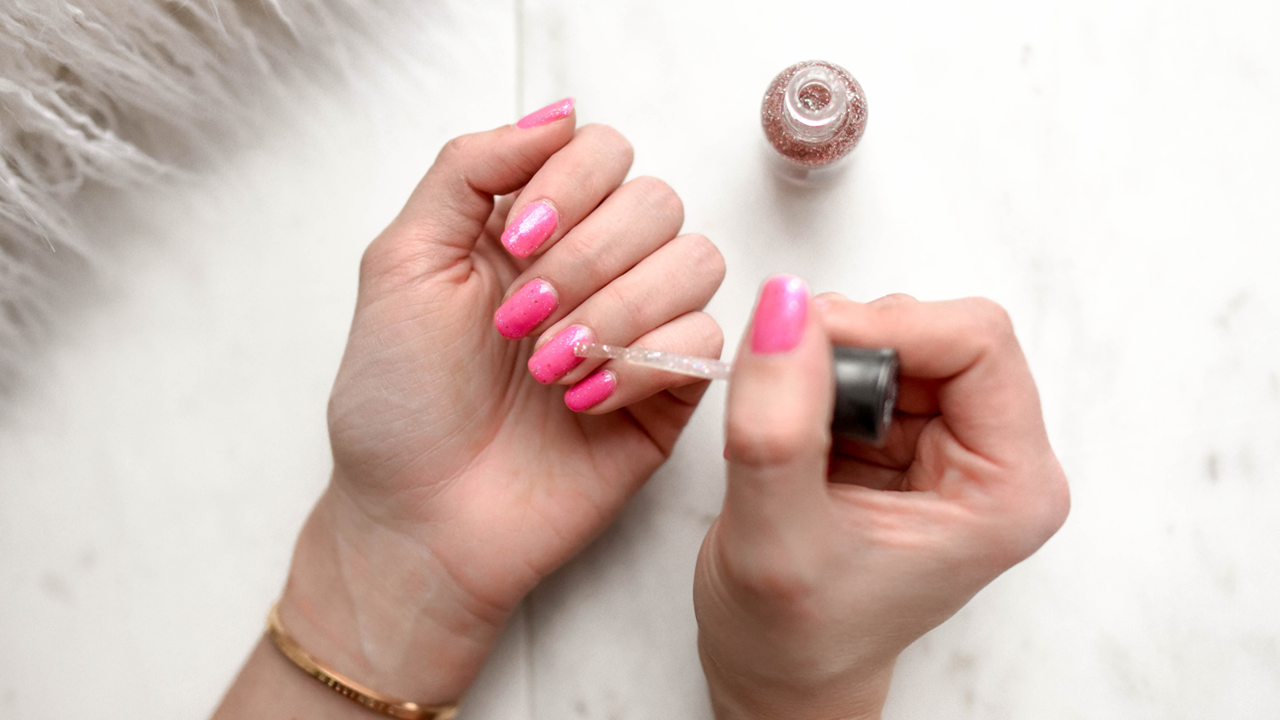 If you've tried gel polish before, you know how amazing it is. The polish provides long-lasting shine and rarely chips. That being said, it seems like gel manicures are pretty indestructible, right? Wrong. There are a variety of reasons why your gel manicure prematurely peels, but one of the main causes of this is...you guessed it, clipping your nails.
When you trim your nails with a clipper, you're breaking the seal at the tip of your nail (created by the gel polish and Nail UV light), which makes them more vulnerable to chipping, peeling, and snagging, according to Amy Ling Lin, founder of sundays studio in New York.
If your nails are too long to handle, Ling Lin recommends redoing the ones that need trimming or starting over entirely with fresh polish. "Fresh manicures nourish the cuticle and moisturize the nails, and create a fresh protective coat on top," she notes.
If you notice a small chip at the corner of the nail, it's possible to fix it without getting a new manicure. Ling Lin suggests buffing a layer of gel off of that nail and reapplying a fresh layer, plus a top coat.
You'll also want to avoid filing your nails because, again, you don't want to break that seal at the edge of the nail. This is what causes gel manicures to peel. It's important to take care when buffing a jagged nail so that you cause as little damage as possible.
Most importantly, pay attention to your nail health. If you notice that your nails are breaking more than usual or have a different color to them, these could be signs of an underlying health condition. 
So the next time you have a gel manicure and find yourself reaching for the clippers, ask yourself if it's worth going through all of the trouble.
Tags: Gel Polish , Nail Care , Pro Tips ,