The 2021 Nail Trends You Need To Try
1 comment
Posted on January 10 2021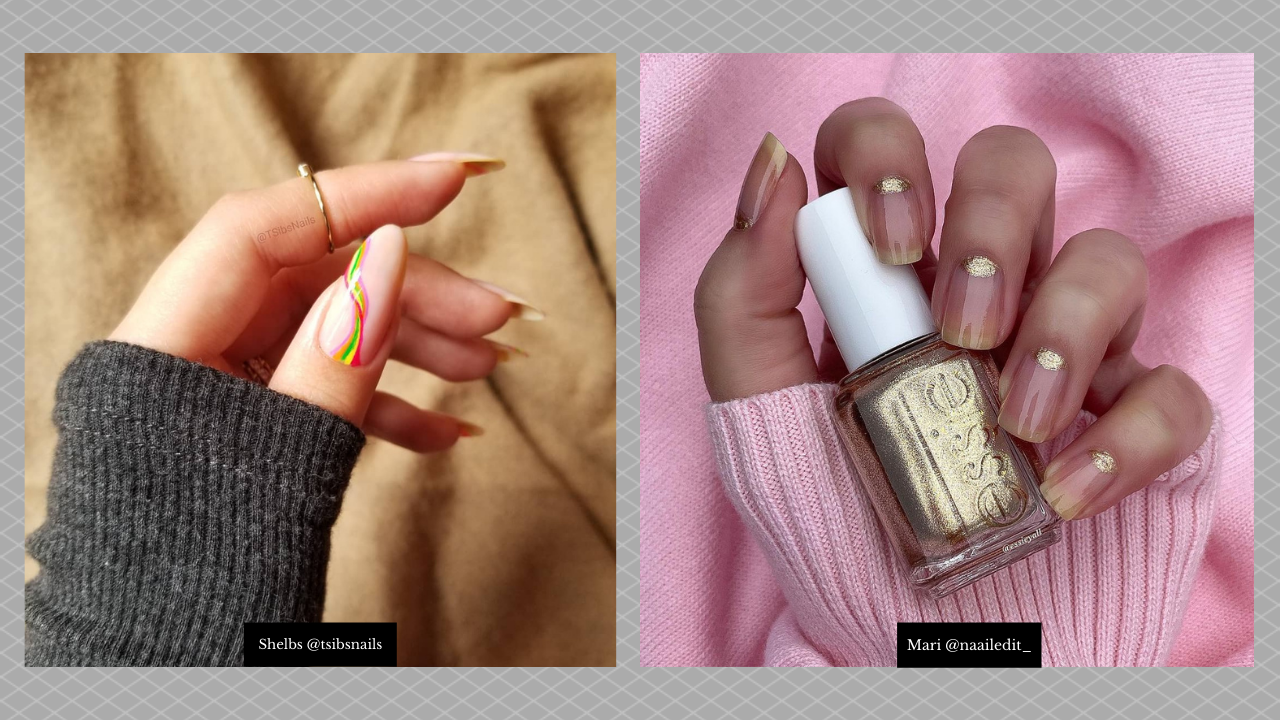 Hey BP family! Are you stuck on what to do with your nails for 2021? Well, I am here to help you out! For those who are new to our site, Welcome! We love for you to join us. Please make sure you sign up for our newsletter, text messaging club, and follow our socials to keep up with us. Oh yeah, we also launched our app! Don't forget to download to get early access and exclusives.

We've been doing our manicures at home a lot these days, so you're probably looking for some new nail inspo. Whether you're looking to create a bold statement or opt for something minimal, there's something for everyone!
For today's blog, We have to talk about nail trends for 2021. If you love trends like the rest of us, then you know that they're always changing! We want to make sure our family and friends keep up to date with it. Let's take a look at some of 2021's hottest nail trends.

Popular Nail Colors in 2021
According to nail artists, these colors are expected to be popular in the new year ahead!
In the last blog, we talked about Pantone's color of the year. In this one, we want to introduce you to some hot nail trends we're expected to see a lot of in 2021. 
We now know the colors that are perfect to rock during this year. We also curated a Pantone's color of the year collection. You can easily choose your colors on our site or app.
Popular Nail Art in 2021
 Mask Matching 

📷: Mari

 

@naailedit_ 
Nail polish details

:
Well, why not? Nine months later, we are still in a pandemic. Masks are the main thing we see on each other's faces, so why not match your mani with your face masks? Hop on this trend because it is one of the easiest things you can do.
Alternate Colors

📷: Mari @naailedit_ 
Nail polish details

: 
Essie polishes from thumb to pinky:
Second hand, first love (expressie)
The alternating nail color trend was so popular in 2020 that people are still doing it in 2021. Why choose one color when you can choose a bunch? If you can't decide what nail polish color to wear, wear them all! The best thing about this trend is that the combinations are endless.
Clean Slate

📷: Daisy @petitenailswatcher 
Nail Polish details

:
The clean slate is a popular trend all year round. With many people still working from home and only leaving the house to get essentials, this is effortless. Clear or nude nails work well with any outfit and mask!
Cuticle Moon

📷: Rachel @essieyall
Nail polish details

:
I would call this trend - the new french tip! The cuticle moon style allows you to use any color or finish you prefer. From glossy to matte and glitter to solid colors, we have seen it all. Get outside of your comfort zone and try out this nail trend.
Minimal Abstracts

📷: Shelbs @tsibsnails
Nail polish details

:
We knew that polishing your nail is art. Bringing minimal abstract nail art into your mani will bring out luxurious feels. You don't need to be a professional nail artist to achieve this look. Create your own unique design and make a statement with your nails!



Which nail trend is your favorite? Let us know by taking a picture of the nail trend you attempted. Tag us on social and use the hashtag #GoBeyondTheBottle. Keep with us by signing up on our newsletter, text messaging club, and follow our socials! We also have an app now! 📱
Tags: Nail Art , Nail Trends ,