5 Ways To Thank A Healthcare Hero
1 comment
Posted on June 04 2020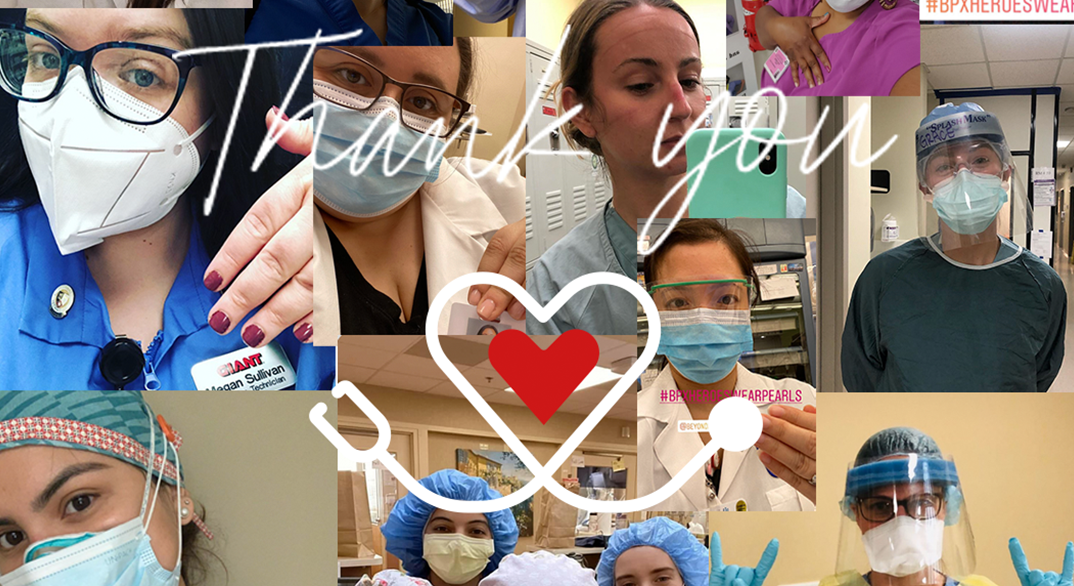 Not all heroes wear capes. You'll find some wearing white lab coats, blue scrubs, and a stethoscope adorned around their neck.

For the countless hours spent on the hospital floors, their bravery, patience, and dedication to helping those who need it most is no match for even the strongest supervillain.

Now more than ever, self-care for our healthcare friends is so important. Give back by sending them a gift. Below you'll find a list of essentials for every healthcare hero.
NCLA Mani E.R. Manicure Kit 

NCLA Hands Clean Variety Pack

CND Solar Oil Cuticle Care Pen 
Summer Edition Mystery Box
Face Masks by Everly
Want to let them decide? Send a Beyond Polish gift card.
Learn about how we thanked our healthcare heroes in #BPxHeroesWearPearls. Click here for more.
Tags: Lifestyle , Nail Care ,