Your Pastel Colors for Spring
0 comments
Posted on March 09 2021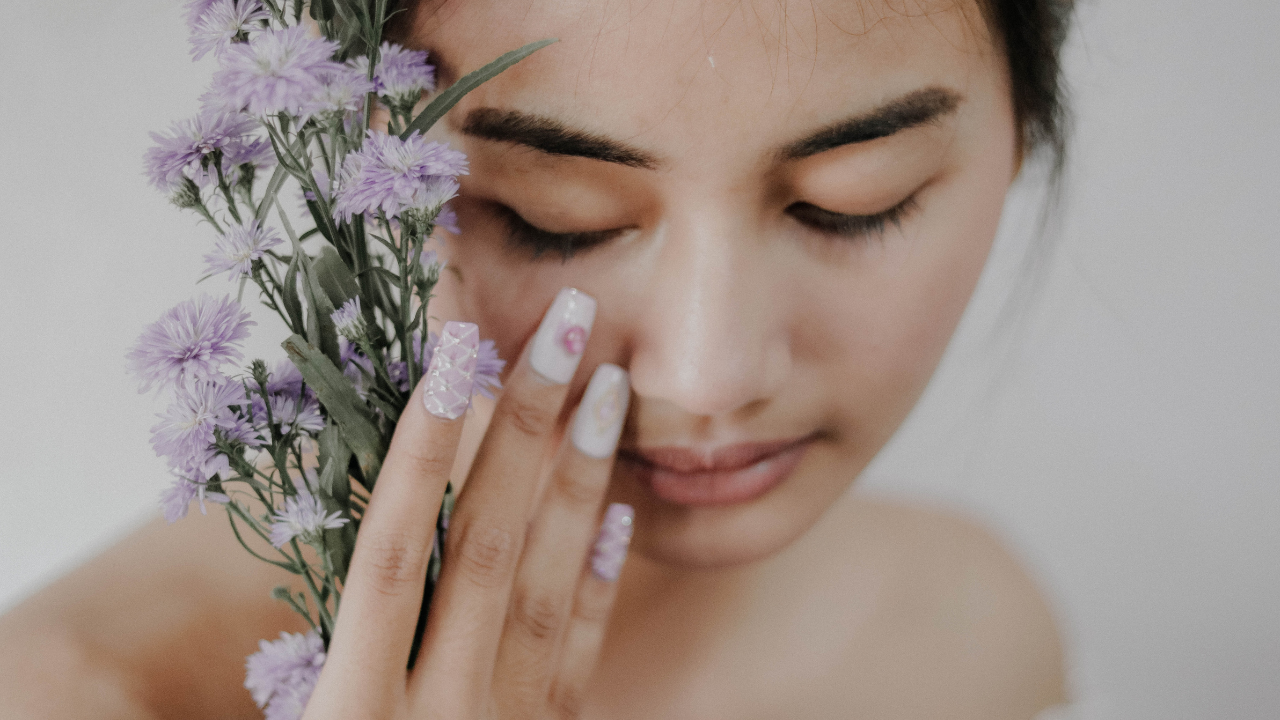 Spring 2021 is here! Let's switch up our mani with some Spring pastel colors. Are you not sure what your color is for spring? Well, play our color wheel and let us know what Spring color is for you.
Once you find your Spring color, shop our curated Spring Collection here.
We asked our IG family if they love pastel and 92% love it!
If you follow us on our Instagram or Facebook group you know we asked our BP family what are their favorite pastel colors are. Here are the official results. We love to do polls to help us see what you all like. Trends are always changing and our BP fam has the best taste in trends. If you like to participate in polls like this - Follow our social accounts - @BeyondPolish. When you finish polishing your nails don't forget to tag us and use our NEW hashtag:
#PolishWithBeyond
Mint 
From our Facebook group to our IG social, mint color has the most votes out of all the pastel colors!! Are we really that surprised though? Mint is the perfect nail polish that makes a bold statement. We totally love it! If you are in the mix of Blue and Green - Mint is the perfect color for you!
Peach
From our Instagram poll, Peachy pink has the most votes! The color is perfect for those who want to keep it simple! It can easily uplift everyone's mood for Spring and give them the confidence that they need.
Green
There is something about green that keeps everyone peaceful. The pastel green matches all the beautiful new plant growth around us during Spring. If you haven't tried this color yet, this is the year to do it!
Pink
No one can stay away from the pale pink color. It is one of the most iconic colors to have for Spring. It is easy to wear and matches well against many skin tones. If you want to keep the tradition of Spring mani/pedi alive then baby pink is the perfect choice for you.
Orange
The next popular color is orange. This is the ultimate bold spring color. Pastel orange is the borderline of getting into the bright colors without crossing into Summer. If you're looking to step outside your comfort zone - orange is the color to go.
White
All year round, white seems to be a great color for your mani and pedi. It works well against different skin tones. As many call this nail polish color - the fountain of youth. It not only gives a clean and neutral finish but a very fresh and chic look. You can wear it alone or as a base color for some cute nail art.
Yellow
The least favorite color is Yellow. We were surprised that yellow was the least favorite because it is Pantone's Color of The Year. We can't just ignore the Spring buttery yellow. Yellow symbolizes happiness and positivity, which is what we all need a little more of after last year! We do feel that this color is underrated. Like orange, this color is also on the brighter side, so if you're looking to create more of a bold spring statement, try a pastel yellow. 
Which color did you enjoy the most? Shop our curated Spring collection and get the best and affordable nail polish before Spring even start!
If you are not into pastel colors, check out our new arrivals where they are many other colors for you
Do you need accessories for Spring? We collaborated with our friend Etoi to create a Spring Allure collection. Spring is the perfect time to up your accessories game because you are not going to bundle up in big hoodies and sweats anymore. It is time to put away the hoodies and sweats and bring out the cute clothes to wear and show off your inner fashionista.
If you have not yet, check out our reward shop! We recently just added new rewards for you to claim for FREE! If you are new here and aren't sure what is our Reward shop - then click the link below and check it out!
For our app lovers out there, don't forget to download our app so you can have a life-changing shopping experience! 
Do you want to earn $5? Refer a friend who loves nail polish as much as we all do. They will also earn $5 on their first order!
 Don't forget to tag us on your social post when you finish polishing your Spring mani! We love to see it. Tag us and use the new hashtag #PolishWithBeyond.
Tags: Nail Trends