CND Treasured Moments Fall 2019
0 comments
Posted on August 13 2019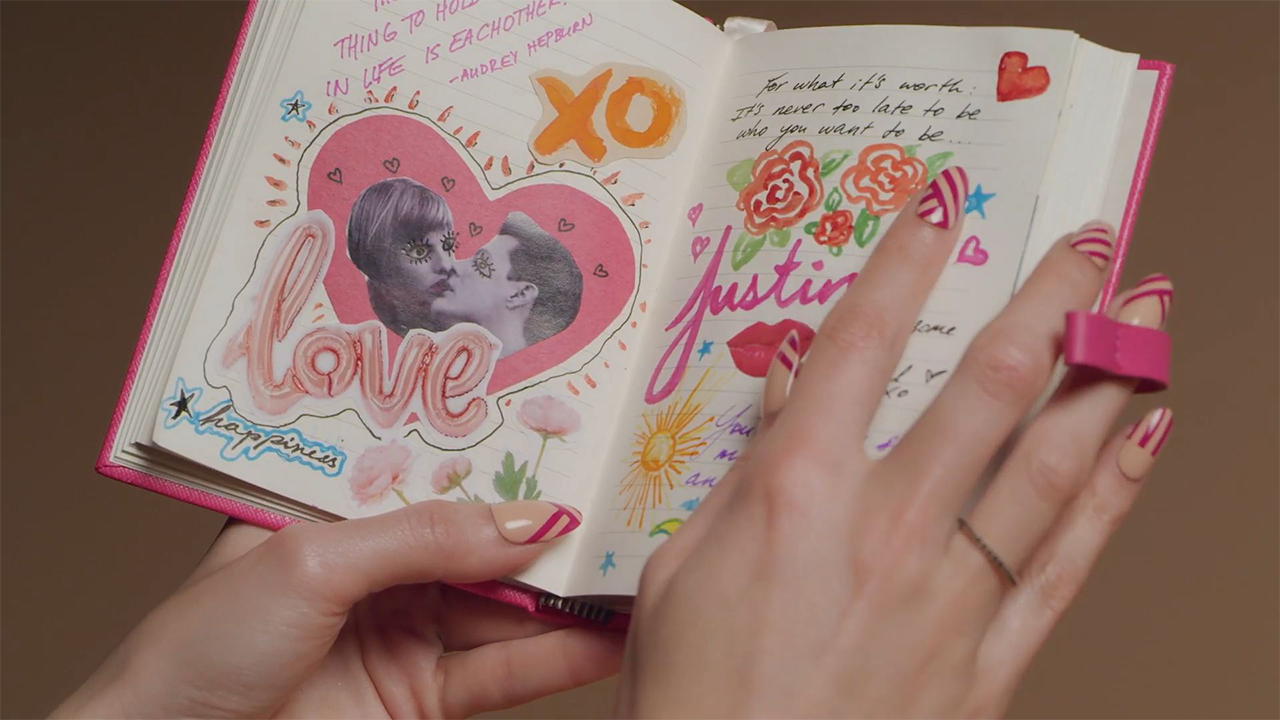 CND is back with five autumnal shades perfect for the upcoming months. Their fall 2019 collection is inspired by nature, these shades will add the perfect finishing touch to your autumn vibes.
"This collection is all about tapping into your fondest memories, the kind that is so impactful as an individual that they leave a lasting impression upon life's journey."
- Jan Arnold (Co-Founder & Style Director, CND)
Arnold continues to say that the goal with this collection was not only to provide a flawless fall color story but also to pull from those moments that make us stop for a second and appreciate the human experience and those around us. She calls this collection "nostalgia in a bottle."
Celebrate your most sentimental memories with a sophisticated range of rich tones that channel an authentic vintage feel. Serving as a colorful reminder that life is all about celebrating those pivotal points, CND Treasured Moments is your ultimate walk down memory lane.
The CND Fall 2019 Treasured Moments Collection
B-Day Candle
Baby Smile
Cap & Gown
First Love
Secret Diary

 Nail art by @onyxaesthetics
The CND Treasured Moments Collection is available now!
Tags: CND , CND Collections , CND Fall , Collections ,