CND Sweet Escape: Spring 2019's Best Pastels
0 comments
Posted on March 04 2019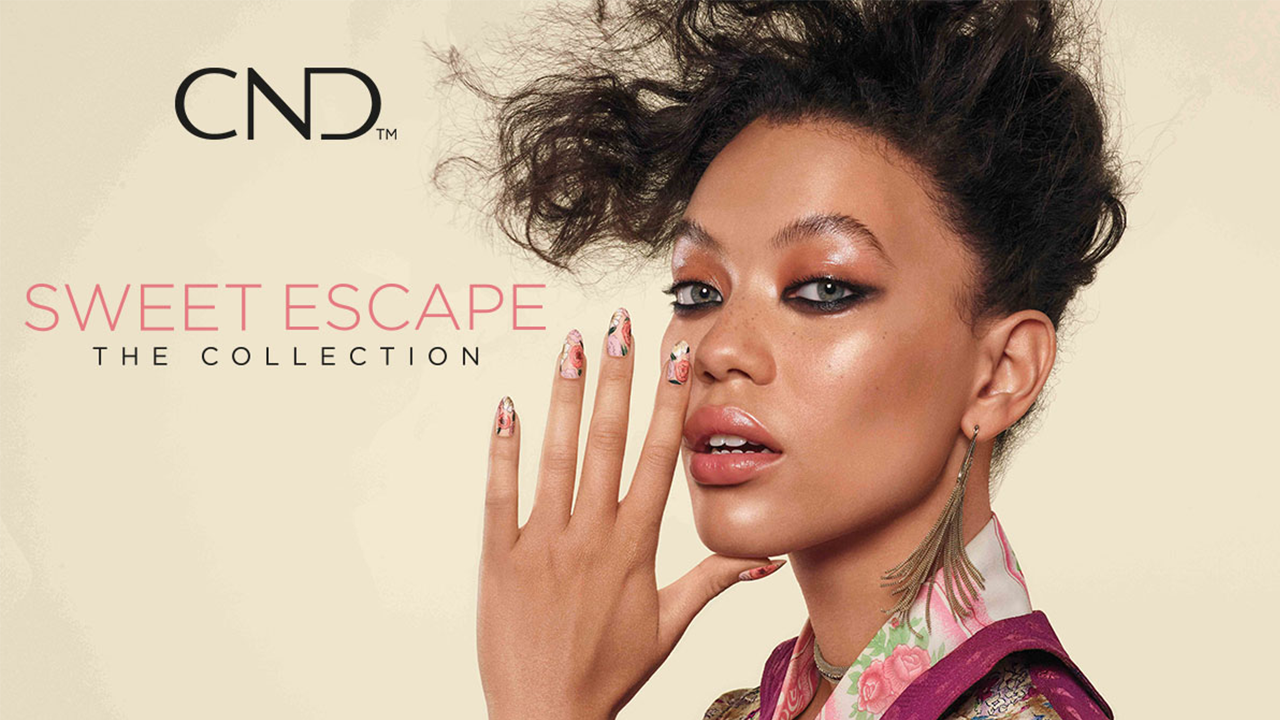 CND's new collection is the essence of spring. With up to 6 new colors (depending on Shellac, Vinylux, or Shellac Luxe), the Sweet Escape collection is an elegant romance made for your daydreams.
CND Spring 2019 Sweet Escape Collection
Watch the video below for a preview:
Nail Fashion
The CND Sweet Escape Collection is available now!
Tags: CND , Collections ,