Introducing Color Club Gel & Lacquer Duos!
0 comments
Posted on July 16 2021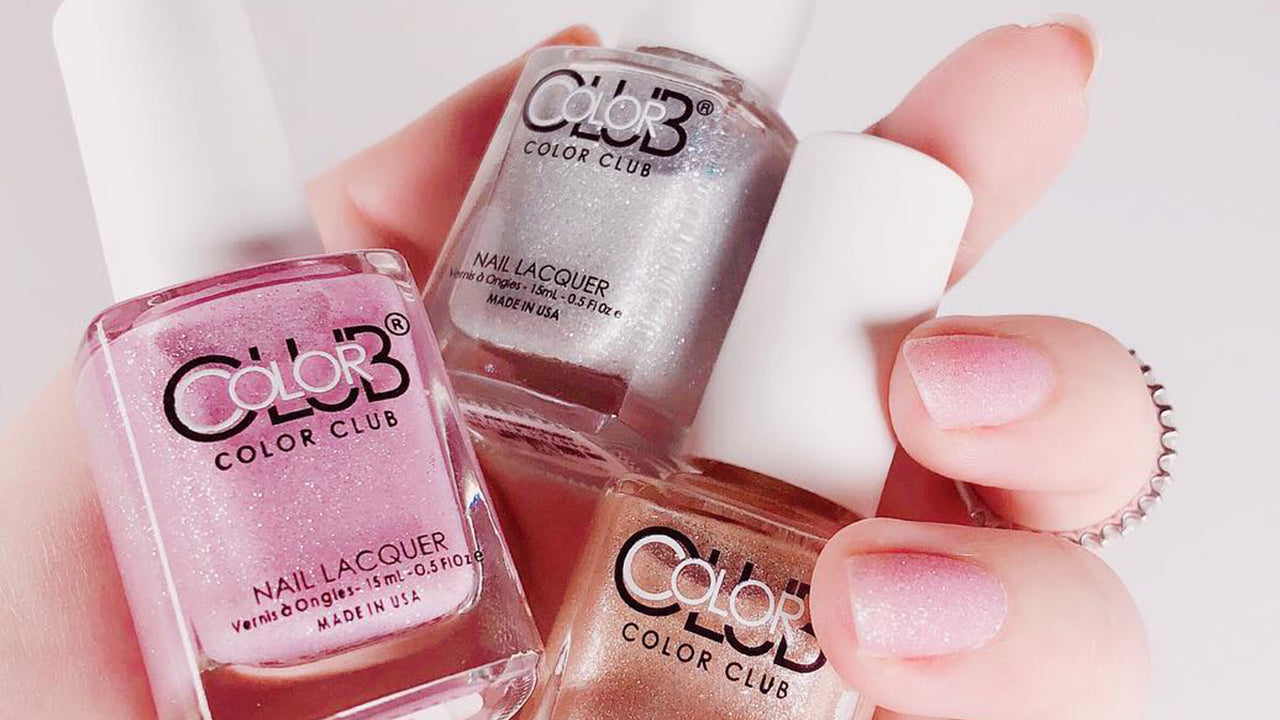 We are proud to introduce Color Club to the BP family! Founded in 1979, this female-owned company continues to be a pioneer in the nail industry. They are all about women empowerment and we are here for it. 
Color Club lacquers were originally created for salon and industry professionals, but have since become a hit among nail techs & enthusiasts alike! They are now available online at Beyond Polish so you can unleash your inner creativity and express yourself through color. 
Color Club's formula is made at their New York headquarters and they use only the best raw materials available. All Color Club products are cruelty-free and vegan-friendly. So if you're looking for another clean beauty brand to add to your collection, why not give this one a try?
Color Club is available in 140+ select gel & lacquer duos on Beyond Polish. These are especially great for when you're feeling like a matching mani/pedi combos. What are your go-to mani/pedi combo colors? Let us know in the comments below! As always, we'd love to see your nailfies. So share them by tagging us @beyondpolish and use the hashtag #PolishWithBeyond.
Want early access to upcoming collections and new brands? Download our mobile app to shop them before everyone else. Join our text club to be the first to know about upcoming promotions and sales. Want to become a VIP member? Join our FREE Rewards Program and earn points for your purchases. Points may be redeemed for exclusive discounts and free products! Like shopping with us? Tell your friends! We'll give them $10 off their first purchase and give YOU $10 for every successful purchase.  
Tags: Collections , Color Club , indie brands ,