How To Care For Your Cuticles
0 comments
Posted on June 17 2019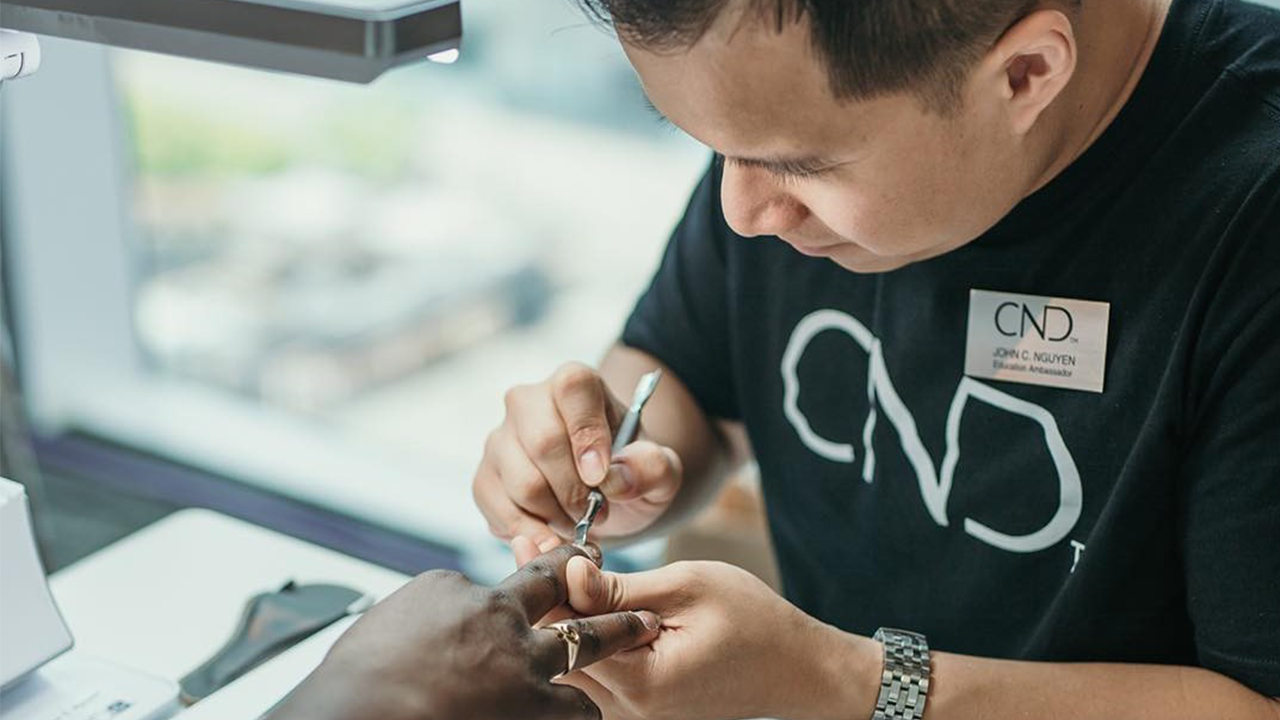 Let's talk about our cuticles. Though sometimes seemingly annoying and unattractive, they are an important part the nail and should be cared for properly. Ripping or peeling your cuticles can actually lead to infection. Think of your cuticles as a protective barrier. If destroyed, your nail beds are prone to infection. Here are some tips on how to take care of your cuticles.
Use Cuticle Oil
nail expert Hiroko Fujikawa says, "These oils are great for softening and making them easier to manage." Simply apply a few dots of oil onto your cuticles and gently rub so it can soak in. We recommend the CND essential care pens. Their sleek design makes it easy to hydrate your cuticles on the go. Browse our collection of cuticle oils here!
NCLA So Rich Cuticle Treatment
Isola Di Capri
Gently Push the Cuticles Back
Fujikawa suggests soaking your cuticles in warm water to make them easier to push back. Use a wooden stick or cuticle pusher to gently push back the cuticles.
Avoid Cutting Your Cuticles
Celebrity manicurist Gina Edwards says, "Cuticles should never be cut." Remember, your cuticles act as a protective barrier, blocking out germs and bacteria that could cause infections. An alternative would be to use cuticle remover. These formulas are designed to gently remove unwanted extra skin around the nail beds.
Moisturize Hands & Nails
Hangnails are caused by dry skin, so the key is to moisturize. "Frayed skin around the cuticles occurs if you trim them too much, says Edwards. The only solution is to stop trimming and start moisturizing as much as possible to begin the healing process. We're currently obsessed with the NCLA So Rich cuticle treatments, infused with Vitamin E & sunflower seed oil. If your hands are extremely dry, we suggest using a deep penetrating moisturizer and some gloves before you go to bed. We recommend OPI Avojuice or CND Scentsation moisturizing lotions. 
Tags: Nail Care , Perfect Mani , Pro Tips ,