Kiara Sky: Educating Future Nail Artists
0 comments
Posted on November 19 2019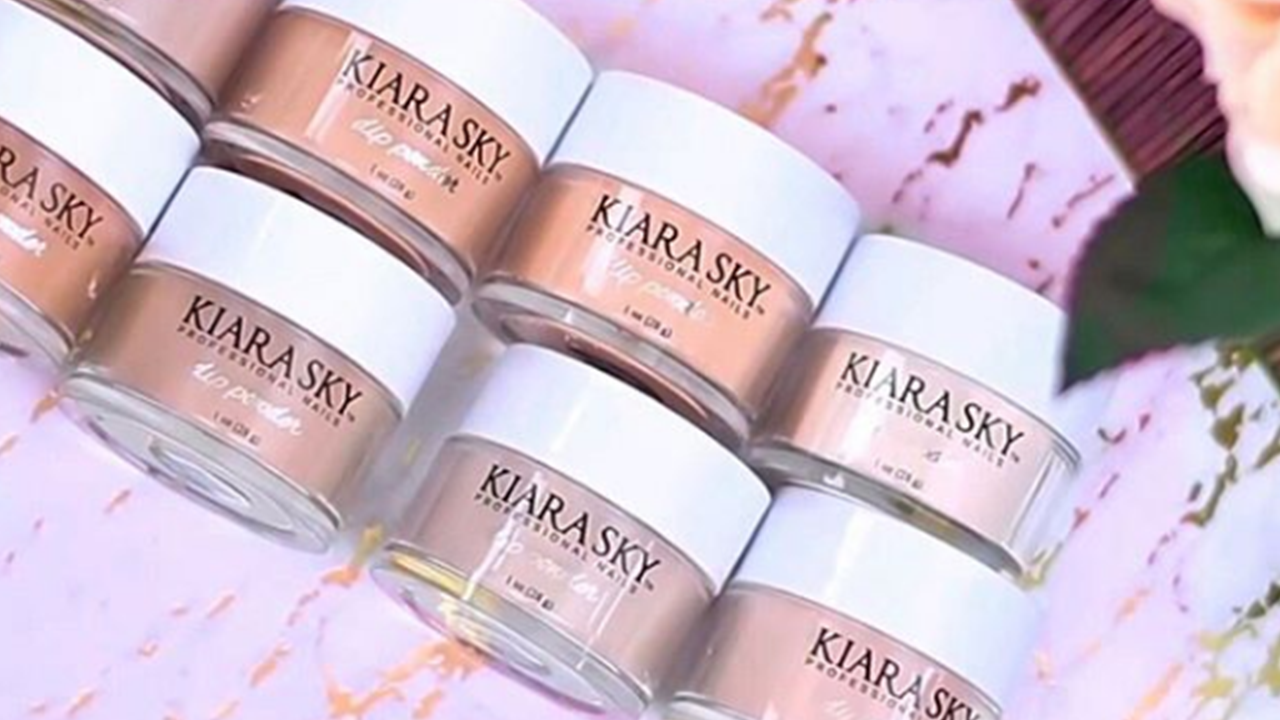 For over 15 years, Kiara Sky has been heating up California's central valley. Delivering the hottest and trendiest colors, they strive to bring new and improved products to the nail industry. They understand the importance of providing easy-to-use, quality products to all the nail artists of the world.
Kiara Sky's line of products includes nail lacquer, gel polish, dip powder and nail essentials. They're passionate about being a cruelty-free brand and never test their products on animals. Their goal is to share their professional knowledge and continue educating and inspiring the future of talented nail artists. 
Kiara Sky is available now!
Tags: Collections , Dip Powder , Kiara Sky ,