L.A. Girl Cosmetics Brings Artistry To Life
1 comment
Posted on March 01 2019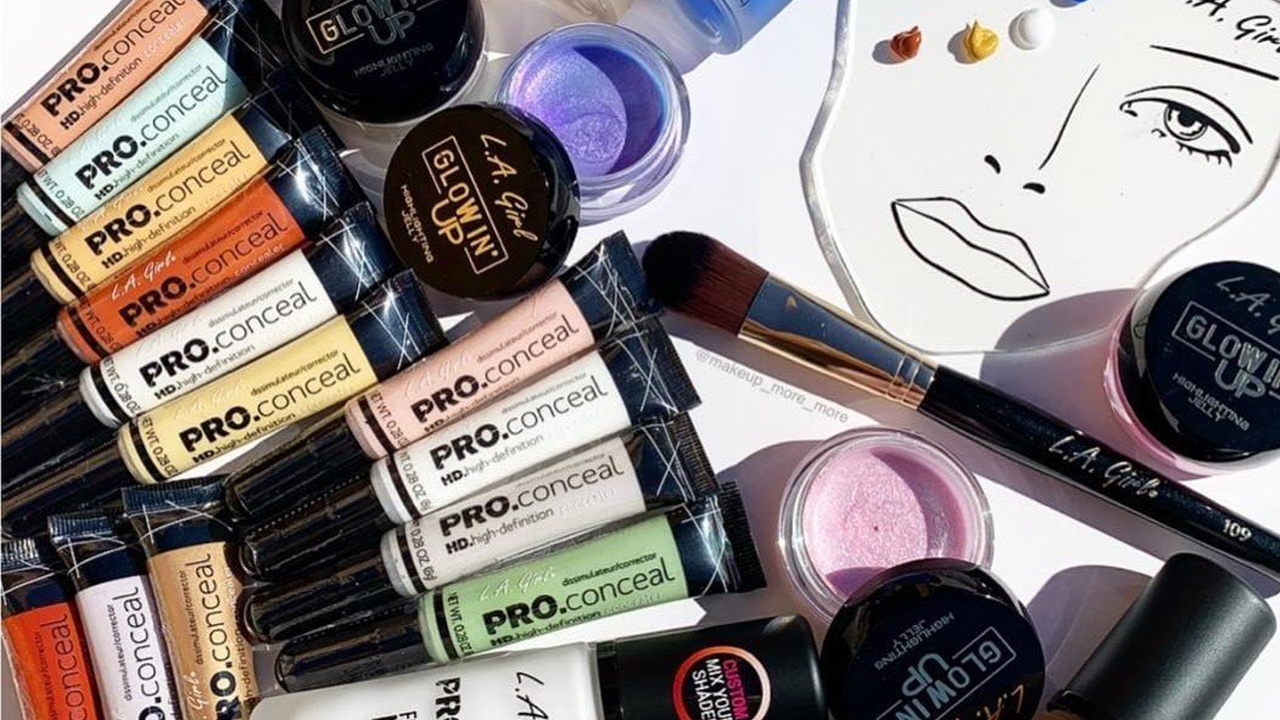 L.A. Girl brings artistry to life by providing premium quality color cosmetics to all makeup users alike. As an affordable luxury cosmetics brand, L.A. Girl Cosmetics puts a glamorous spin on beauty by creating new ways to inspire expression through the art of color.
Since 1985, Beauty 21 Cosmetics has taken pride in offering on-trend, innovative, and exceptional quality products. L.A. Girl has become a destination beauty brand that offers beauty without compromise. Let's take a look at some L.A. Girl Cosmetic looks.
 Full Face Of L.A. Girl Cosmetics
 @annie.vtrann uses a full face of L.A. Girl products.
SHOP L.A. GIRL COSMETICS HERE!
Tags: Beauty , L.A. Girl ,