4 Nail Art Designs Perfect For National Peach Blossom Day
0 comments
Posted on March 03 2019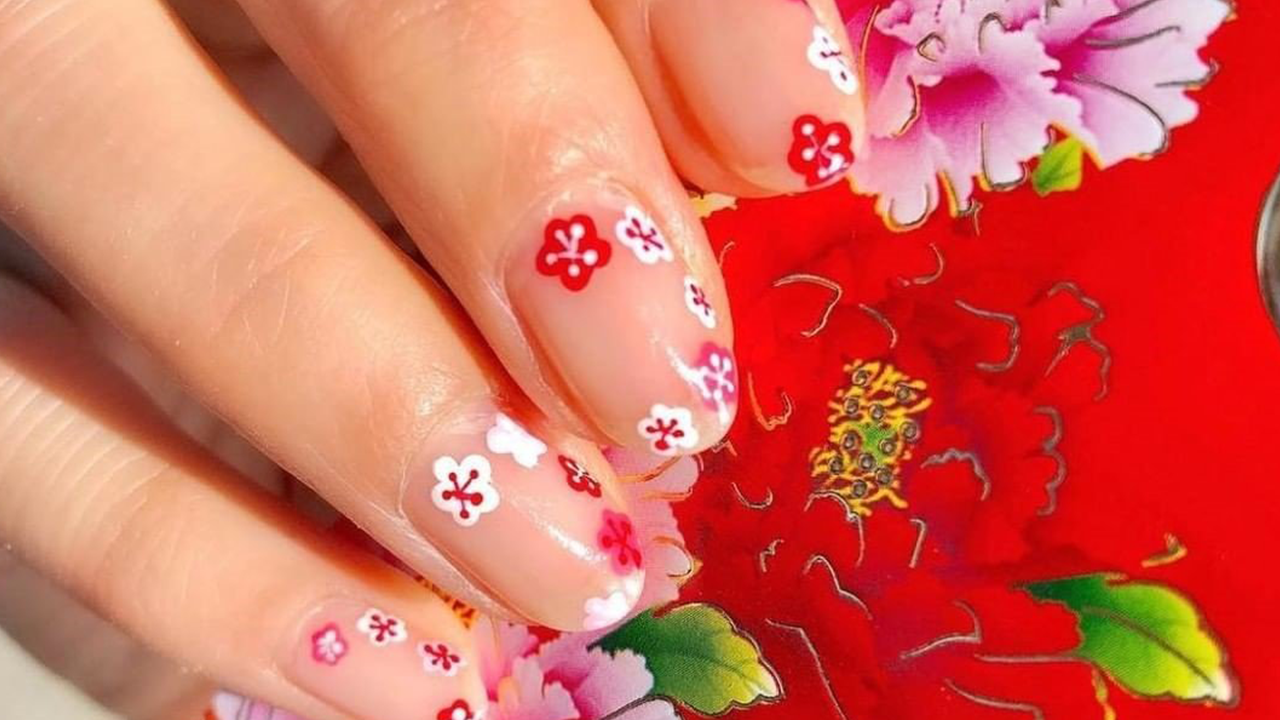 March 3rd is NationaNail l Peach Blossom Day! It's a day to celebrate girls being girls! Peach Blossom Day refers to the Japanese Doll Festival, which takes place on March 3rd. The peach tree, native to China and South Asia, is a deciduous tree. The flowers bloom in early spring before the leaves and they're typically pink.
Peaches are not only a popular fruit, but they hold symbolic meaning in some cultures. Momotaro, one of Japan's most noble heroes, was born from within an enormous peach floating down a stream. He went on to fight evil and face many adventures.
The attributes of a peach blossom include: pretty, delicate and dainty. These are also feminine traits. So let's celebrate girls being girls with some peach blossom nail art!
Tags: DIY , Nail Art ,