90's Beauty Trends Coming Back In 2019
0 comments
Posted on February 13 2019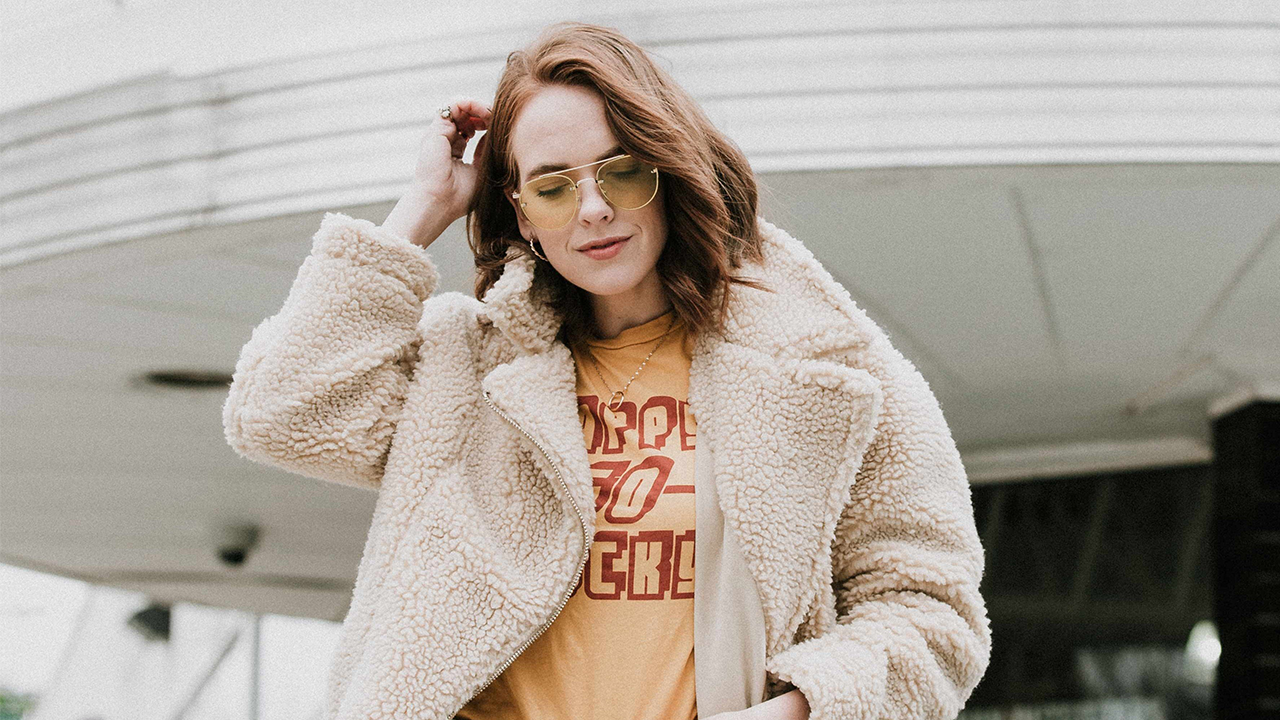 We may be in 2019, but we're being transported back to the 90's with colored plaid flannel shirts, stonewashed jeans, combat boots, and denim. With these trendy fashion styles making a comeback, it's no surprise that 90's makeup is also trending. Elle recently published an article about the 5 ways 90's makeup trends will come back in 2019, according to celebrity makeup artist, Quinn Murphy.
1. Brown Lip Color
Dark liner was popular back in the 90's, but Murphy says that this year, there will be hints of brown, earthy tones for a natural look. Shop brown lip color here.
2. Natural-Looking Brows
It's time to say goodbye to those perfectly shaped "Instagram brows" that were popular in 2018 and hello to natural-looking brows. Murphy advises not to over-pluck like we all did back in the 90's, but instead clean and shape the natural arch. Shop brow makeup here.
3. Eyeliner
"It can be a soft, smudgy pencil close to the lash line, or a liquid liner that flicks out at the end," says Murphy. Time to brush up on your winged liner skills! Shop eyeliners here.
4. Goodbye Heavy Contouring
Murphy says to take a large fluffy brush and frame the face with bronzer along the temples, under the cheekbones, and jawline. Shop bronzers here.
5. Matte Finish
Achieve the perfect matte 90's look with a high quality foundation. Shop foundation here.
Tags: Beauty