Tired Of Black? Try One Of These 8 Shades
0 comments
Posted on November 26 2018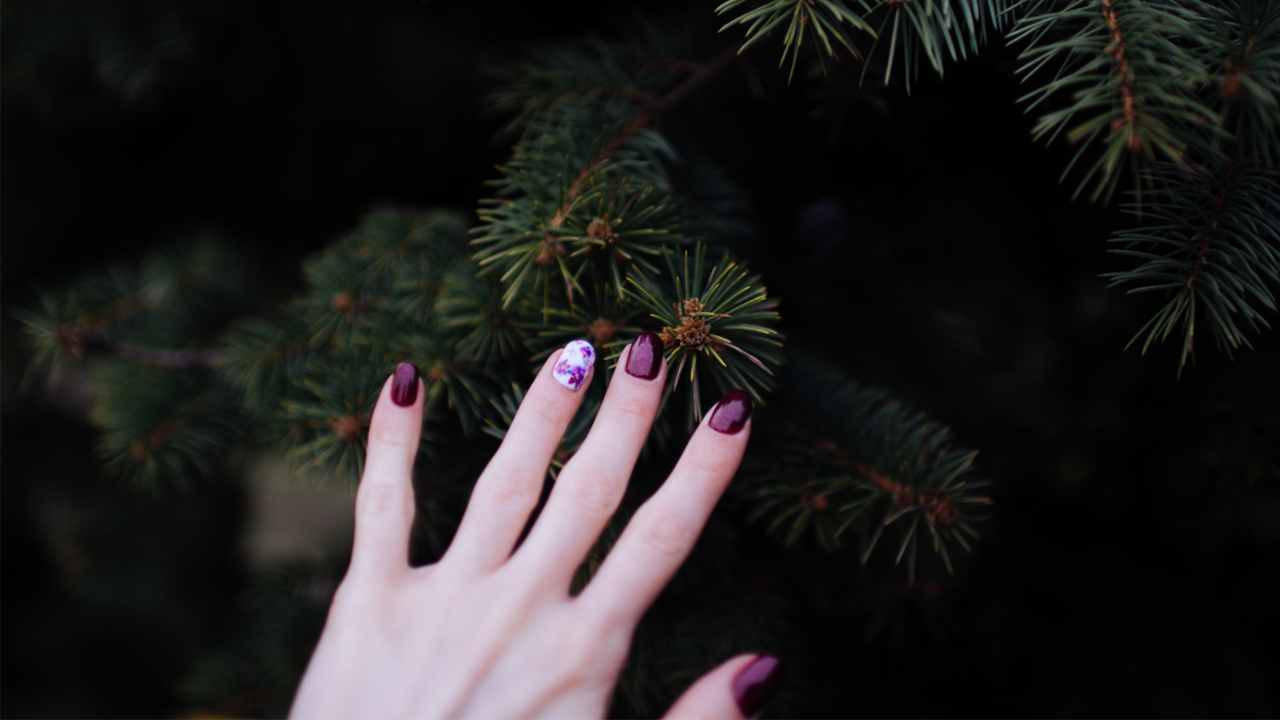 As we move towards winter, the days are shorter and the nights are colder. Gone are the bright and vibrant colors of summer. It's time to get dark and moody. Black may be a go-to color for a lot of people this time of year, but for those who want a little pop of color, these are the shades for you! Step outside your comfort zone and opt for one of these deep, rich, seasonally-appropriate colors.
This dark lilac shade is the perfect pop of color for the winter season.
With hints of blue and grey, this shade is great for those who can never decide on a polish color.
This shade is dark, it's moody, and the name says it all...it's pretty awesome.
This mauve shade is neutral and the perfect alternative to a nude mani.
This shade is dark and vampy. 
This muted teal is cool and calming, and makes for a great mani color.
Tags: Nail Trends