Beyond Polish's Bestsellers
0 comments
Posted on May 25 2021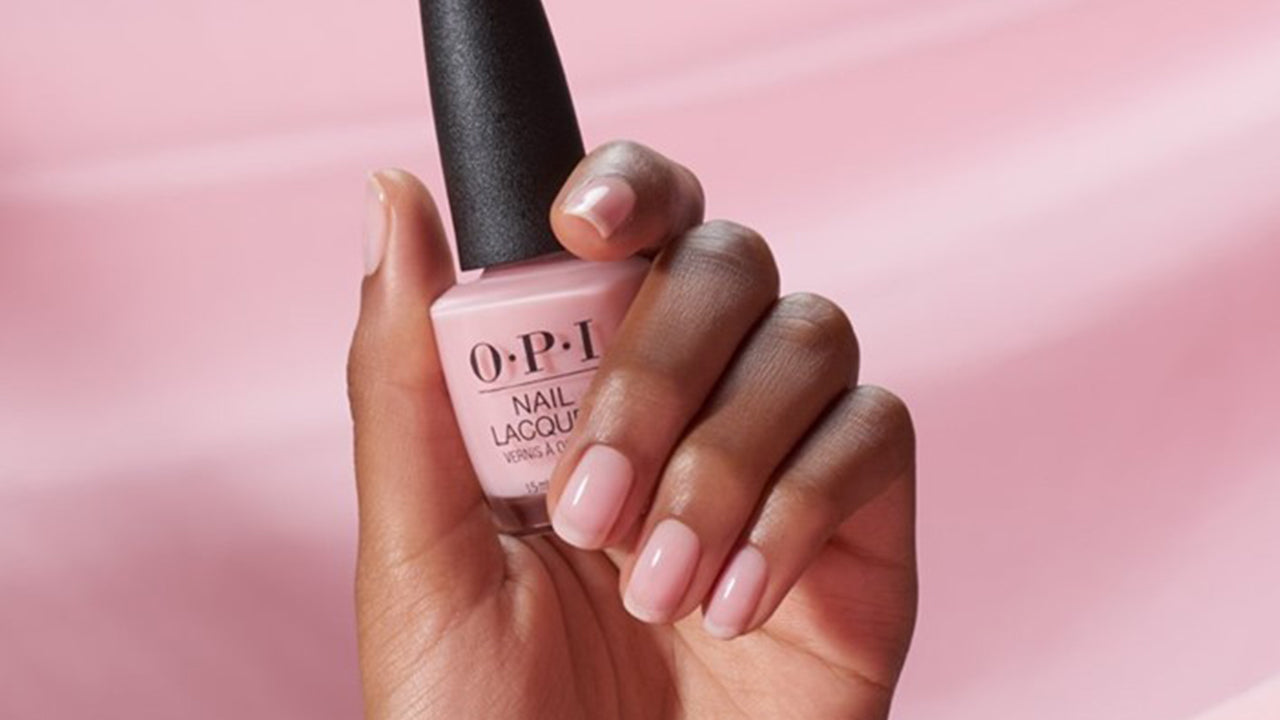 Hi Besties!
Welcome back to our blog! Today we are here to talk about our wide selection of nail polish, more specifically, some of our bestsellers. To all the newbies, welcome to the Beyond Polish blog. Let's give you a little detail about our site before we get started. We are the nail polish destination. We have a wide variety of products from top nail polish brands like OPI, Essie, CND, and DND, and even more. No matter what your style is, we embrace it! Over the years, we've also brought on some indie nail polish brands like Orosa Beauty, Sunday's Studio, NCLA Beauty and Cirque Colors, and many more!
We're really excited because a lot of new summer collections have recently launched! With so many new brands and colors, we totally get why anyone who is new to our site or maybe even a loyal Beyond Polish customer can get overwhelmed with all the launches. We want to help solve your problem! We just curated the Bestseller Collection! 
This will help anyone where to start when they first come and visit our site. Let's get started on some most popular bestsellers from the collection.
Many of us love a good baby pink color. OPI It's A Girl is the perfect soft OPI nail polish color that you can wear all year round. Whether it is going out to the mall or park with your family or just your besties, the color will work out for any special occasion and outfit you want to pair it with. The soft pink nail polish color will give your nails a minimalist and clean look. 
Who does not like a good white for their mani and pedi? This is a classic bestseller nail polish to always have and restock in your collection. This white keeps your mani looking fresh for any occasion and season. Apply 2-3 thin coats to get the best-looking white nail polish you will ever dream of.
Gray is always great to keep in your collection. It is such a neutral color where you can dress it up or down. CND's Shellac gel polish formula will give you the perfect, long-lasting manicure when you do your own nails at home. Don't forget to pick up a lamp to help cure this gel nail polish!
You can't skip out on this Essie Spring Trend collection. The latest Spring collection from Essie was such a big hit. From the beautiful cactus green color to the mustard yellow, anyone can rock all the colors from the Essie Spring collection.
We did a big major restock on our DND collection and it is selling out fast! Don't forget to pick up DND Duo Heartbreaker # 733! The blue gives your nail a pretty pop of color. What is great about getting this DND duo is you can get the nail polish color and the matching gel version of the color!
For all the dip powder lovers, this red is perfect for you. It's a classic color you can rock any time. It also looks great against any skin tone! If you want your mani to stand out, try out this bestseller Coca-Cola Red! The perk about dip powder is that it helps protect your nails when you want your mani to grow out!
With the products we recommend, you need a good quality lamp! One of our most popular lamps is the CND LED Lamp! Especially if you've been into DIY nails recently, you'll know how important it is to work with the proper tools to ensure long-lasting results. DIY your nail at home with great quality products can help you save money over time.
Aren't these all great selections you can pick out if you do not know where to start? There are over 150 bestseller items for you to choose from. Shop the collection here!
Beyond Polish Perks!
Want to see what is our latest collection? We recently launched new summer collections from CND, Essie, Gelish, Zoya & more! Check out our new arrivals below!
Since you already love shopping with us, don't forget to sign up for our FREE reward program. Create an account for free and start earning points for your purchases! Points may be redeemed on exclusive discounts and free products!
Do you have a friend that loves nail polish as much as we do? Refer them, and you BOTH get rewarded! Learn more about our Refer-A-Friend program below! 
Get early access to upcoming collections and exclusive discounts when you download and shop through our mobile app. We currently have a free shipping promo for our app users! Whether you are shopping with us online or on the app, your experience is always important. Download now and don't miss out.
Shopping just got better. With Afterpay, you can shop now and pay later! That's right! Pay for your order in 4, easy, interest-free installments (and you get your items right away!) Want to learn more?
Tags: Nail Trends