China Glaze Encourages You To #LiveInColour
0 comments
Posted on July 11 2019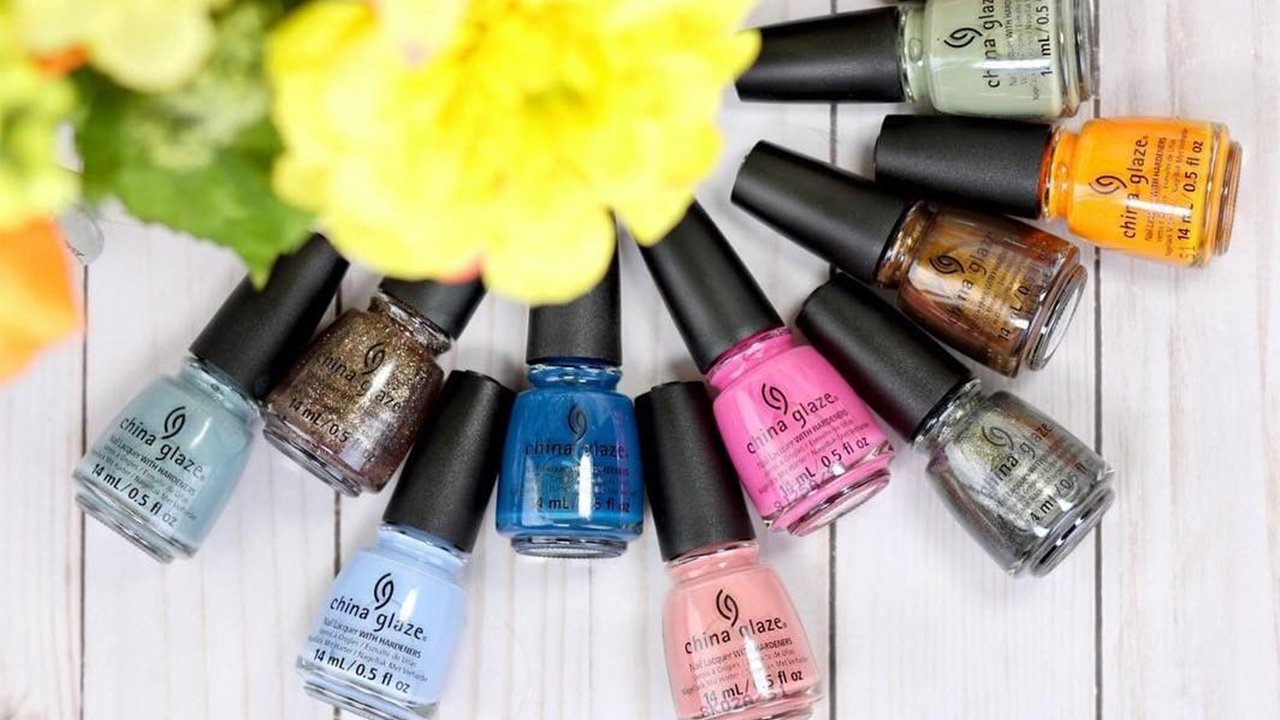 For over 13 years, China Glaze has exceeded the bar set by the professional nail care industry. They're dedicated to providing the highest quality of globally rich, on-trend, innovative colour lacquers and treatments. From neons, to reds, corals, to shades of blue, their shades are inspired by the Tahiti shores, New York City nightlife, and beauty within every woman. 
In 2016, China Glaze launched a campaign photo shoot. The models were made into modern day China Glaze muses with glamorous makeup, sophisticated hair, and trend-setting wardrobe. Nail artist Pilar Noire mastered the perfect China Glaze manicures using cult classics from the brand's core palette to bring this campaign to life. 
China Glaze is available now!
Tags: China Glaze , Collections ,