China Glaze Autumn Spice: 6 Cozy-Chic Colors
0 comments
Posted on July 21 2021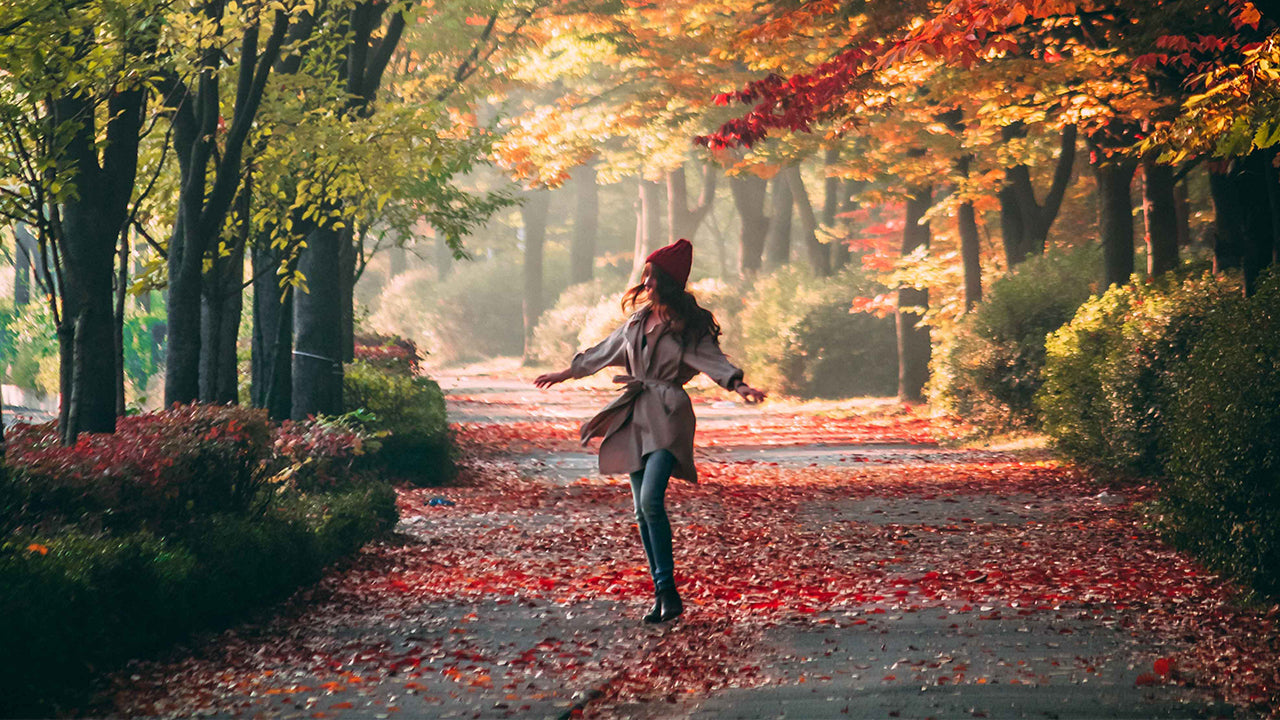 This fall, China Glaze is bring back fall classics in the new Autumn Spice Collection. The collection includes six neutrals from your classic barely-there nude to your traditional burgundy. So get ready to cozy up this fall and let's take a look at the collection~
China Glaze Fall 2021 Autumn Spice Collection
China Glaze describes this color as a toasty tan creme that promises to keep you cozy and warm all autumn long. Create a perfect minimalistic look with this classic neutral.



China Glaze describes this color as a light mustard creme. This is a classic fall color and will definitely complete your look. Looking for the perfect pop of color this autumn? Give this shade a try!



China Glaze describes this color as a burnt orange creme. Think of spicy cinnamon! This color works as a great transitional shade as we go from summer to fall.



China Glaze describes this color as a chestnut brown creme. It has some red undertones that add warmth. This color reminds us of the perfect cup of coffee on a crisp autumn day.



China Glaze describes this color as a brick red creme. This is definitely a fall classic. A dark red goes with anything and remains timeless. 



China Glaze describes this color as a forest green chrome. If you're looking for something that's a little different from your traditional fall nail colors, this is the shade for you. The forest green color is popular during this time of year, but the chrome effect elevates the look.



Which colors are you looking forward to the most? If you grab the collection, be sure to share your photos with us on Facebook and Instagram by tagging us @beyondpolish and use the hashtag #PolishWithBeyond. You might get featured! What are your go-to fall nail colors? Share them with us in the comments below!


Want early access to upcoming collections and exclusive promotions? Download our
mobile app
! Enjoy an easy and seamless shopping experience right from the palm of your hand! Join our
text club
to received the latest news from us! You'll also be the first to know about upcoming sales and promotions. Want to become a VIP member? Join our FREE
Rewards Program
to start earning points for your purchases. Points may be redeemed for exclusive discounts or free product. Like shopping with us?
Tell your friends!

 
We'll give them $10 off their first purchase and we'll give YOU $10 for every successful referral! Shopping has never been easier thanks to
Afterpay
. Pay for your order in 4 interest-free installments. 
Tags: China Glaze , Collections ,