CND Iconic: 3 Icons Back For A Limited Time
3 comments
Posted on August 25 2020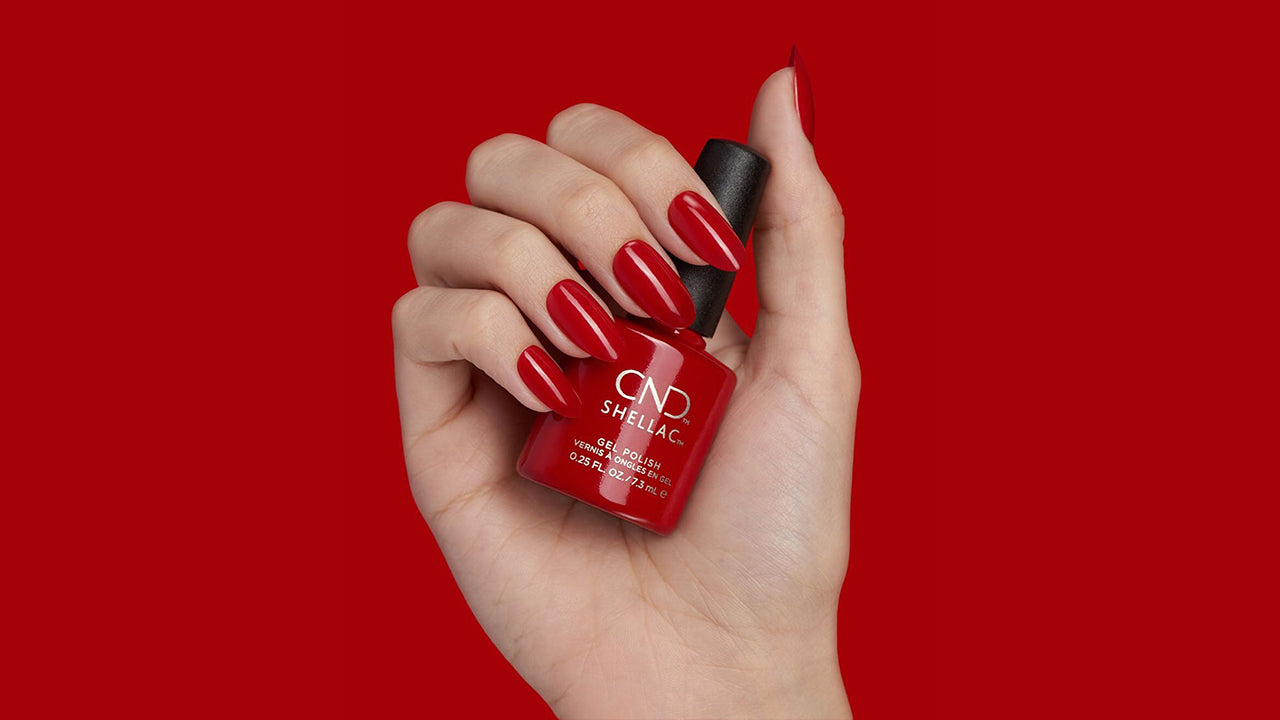 Due to popular demand, CND has brought back three Shellac shades from the Iconic Collection: Company Red, Pointe Blanc & Spike. 
To celebrate their 40th anniversary and honor long-time fans, CND brought back five of its most popular shades in the Iconic Collection, which was available for a limited time only. The collection featured the colors Company Red, Jiggy, Pointe Blanc and Satin Sheets. Since 2020 marks the 10th anniversary of Shellac, these five colors were only available in this formula. Let's take a closer look at these shades!
CND Iconic Shades
Company Red
(a classic cherry red)
Pointe Blanc
(an off-white)
Spike
(a dark burgundy)
For those who like to keep it simple, these colors are great for you. All three complement any look you're going for. CND's shellac gel system is durable, giving you up to 2 weeks of wear! (NOTE: CND Shellac requires a lamp for curing).
Tags: CND , Collections ,