CND Rise & Shine Spring 2022
0 comments
Posted on February 17 2022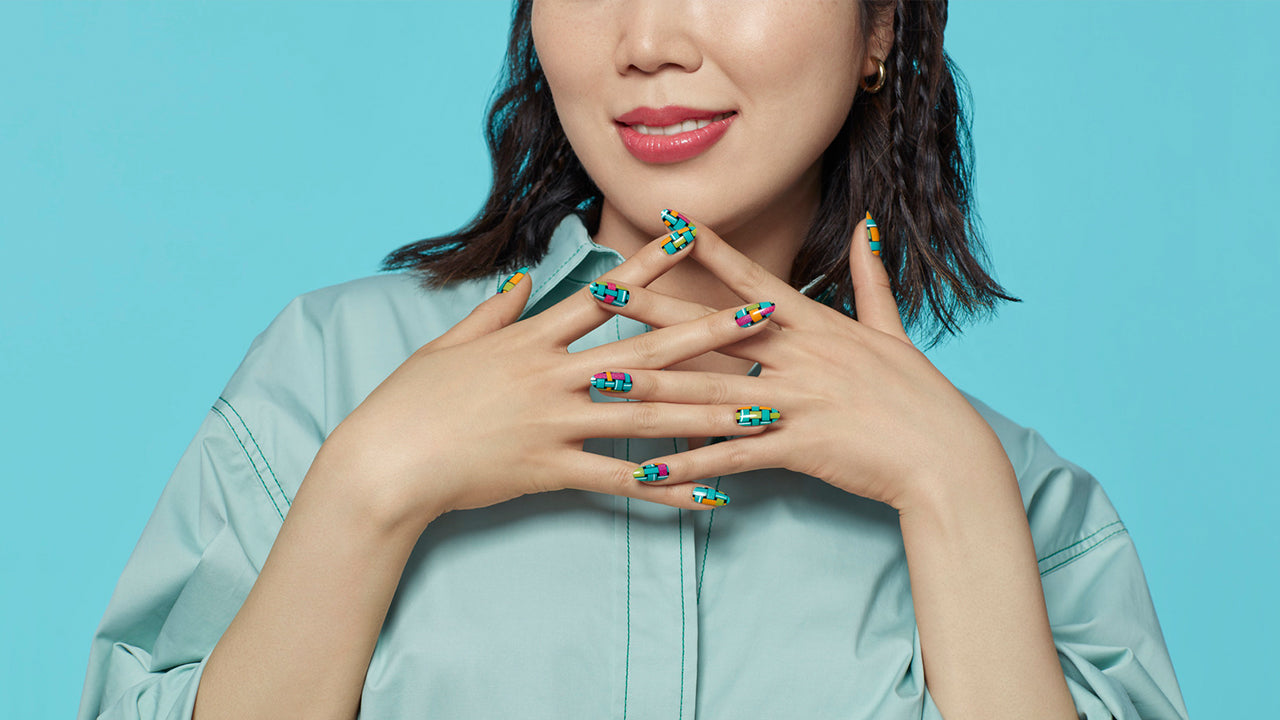 Hey CND lovers, you won't want to sleep on this collection! Rise & Shine includes 5 vibrant shades available in Shellac & Vinylux. CND wanted to take a brighter approach this spring, so the colors you see are definitely not your traditional pastels. The pandemic has changed everyday life and after so much constraint and restriction, it's time to shift the mood to joy & optimism. 
Yellows and oranges symbolize a sense of joy and brightness, while reds and pinks offer energy. This spring is all about creating clashing combinations and thinking outside the box. So get creative with your mani and unleash your inner nail artist. Let's take a closer look at the collection!
CND Rise & Shine Spring 2022 Collection:
Which color(s) are you favorite from the collection? Let us know in the comments below! As always, share your #nailfies with us on Instagram & Facebook by tagging us @beyondpolish and use the hashtag #PolishWithBeyond. You might get featured! 
Want early access to upcoming collections and exclusive discounts? Download our mobile app! Enjoy and easy & seamless shopping experience right from the palm of your hand. Join our text club to stay up to date on the latest news from us! You'll be the first to know about any upcoming sales or promotions. Want to become a VIP member? Join our FREE Rewards Program and start earning points for your purchases! Points may be redeemed for special discounts or free products! Like shopping with us? Tell your friends! We'll give them $10 off their first purchase and give YOU $10 for every successful referral. Shopping has never been easier thanks to Afterpay! Shop now and pay for your order in 4 easy, interest-free installments. The best part is that there are no additional delays in getting your order! 
Tags: CND , CND Collections , CND Spring , Collections ,