DIY Nail Art With Deco Miami Nail Stickers
3 comments
Posted on May 23 2022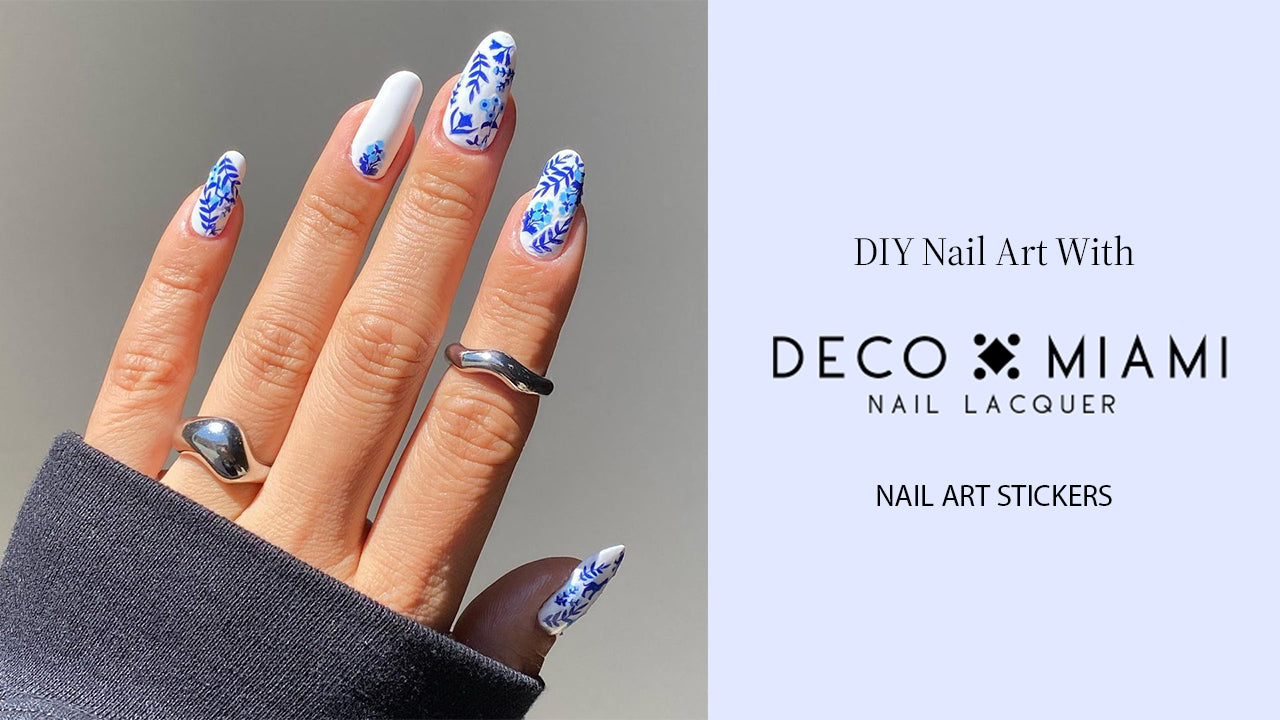 Did you know you don't have to go to the salon to get the perfect manicure? We recently launched Deco Miami nail art stickers and they've quickly become popular sellers! You do not need to be profession, you just need to have fun! Check out our nail art tutorial below using Deco Miami nail art stickers. 

What You'll Need:
Deco Miami nail stickers
your favorite nail polish or a white polish 
Steps:
Apply your base color (or favorite polish). Apply additional coats until you reach your desired opacity. 
Using a pair of tweezers, gently remove the nail stickers from the sticker sheet and place on the nail. Have fun! There's no wrong way, let your creativity flow!
Apply a layer of top coat to seal the stickers/design and allow to dry completely.

Ready to show us your nail art? Share your photos with us on Instagram or Facebook by tagging us @beyondpolish and use the hashtag #PolishWithBeyond. You might get featured!


Want early access to upcoming collections and exclusive discounts? Download our 
mobile app
! Enjoy an easy & seamless shopping experience right from the palm of your hand. Join our 
text club
 to stay up to date on the latest news from us! You'll be the first to know about any upcoming sales or promotions. Want to become a VIP member? Join our FREE 
Rewards Program
 and start earning points for your purchases! Points may be redeemed for special discounts or free products! Like shopping with us? 
Tell your friends
! We'll give them $10 off their first purchase and give YOU $10 for every successful referral. Shopping has never been easier thanks to 
Afterpay
! Shop now and pay for your order in 4 easy, interest-free installments. The best part is that there are no additional delays in getting your order.
Tags: Deco Miami , Nail Art ,