Why Professionals & Nail Enthusiasts Love DND
35 comments
Posted on January 21 2020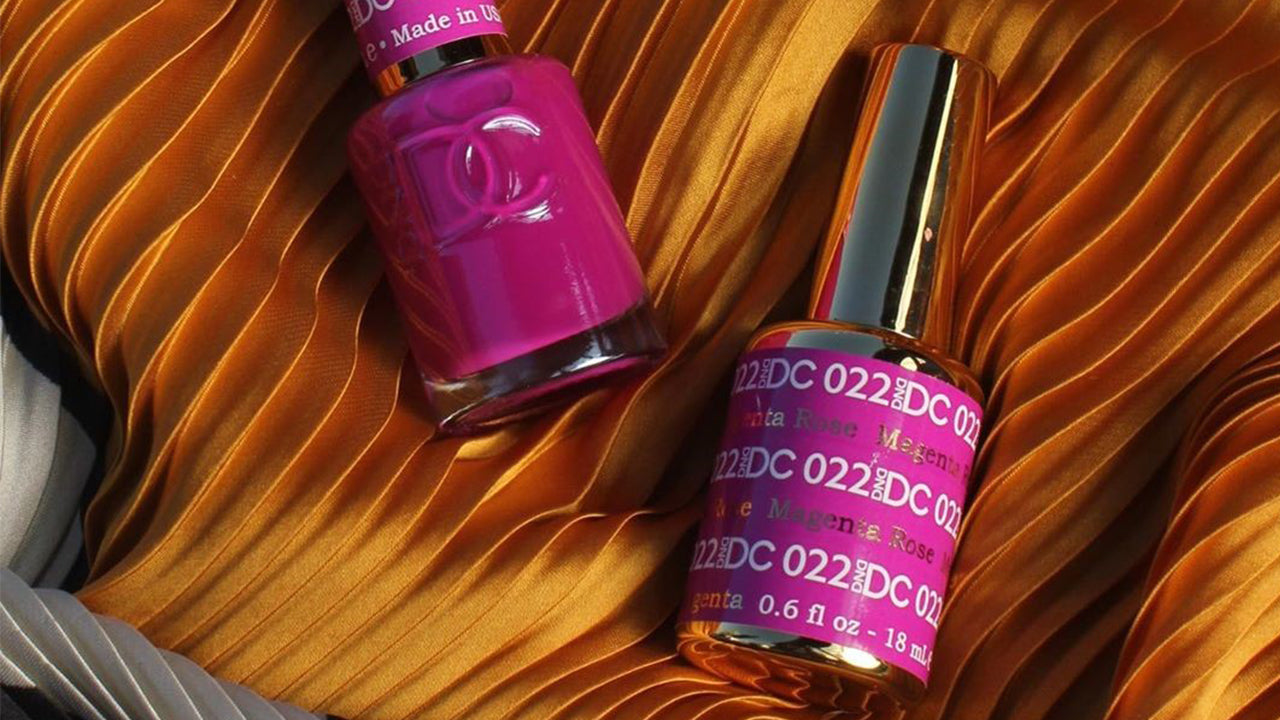 For nearly 10 years, DND (Daisy Nail Design) has dedicated itself to truly understanding product needs. By focusing on product development instead of expensive brand awareness, the company made a name for itself developing products that are both superior and competitively priced. 
"We recognize the importance of our valued customers and the feedback has allowed us to perfect our products over the last 8 years. Unlike other brands, we spend most of our time speakng to salons and getting their feedback in order to perfect our product range."
- Loc Duong, CEO of DND
Since its launch in 2011, DND has released over 500 gel nail colors, none of which have ever been discontinued. Ease of application is important to the brand and by adopting the DND gel system, salon professionals and nail enthusiasts alike can benefit from true long-lasting, chip-free no shrinkage nails.
DND now occupies its own facility in the United States with a support team of over 300 employees worldwide. They're constantly looking for innovative ways to further develop their product range.
The brand has become so popular today. It's almost impossible to walk into a salon and NOT see DND. Not only are you getting quality product, you're also getting it for a very reasonable price. At Beyond Polish, we carry DND starting at $6.75. Be sure to also check out our bulk deals here.
100+ New Colors Added!
Tags: Collections , DND , Gel Polish , Nail Lacquer ,