Why "Ballet Slippers" is an Essie Bestseller
2 comments
Posted on January 25 2019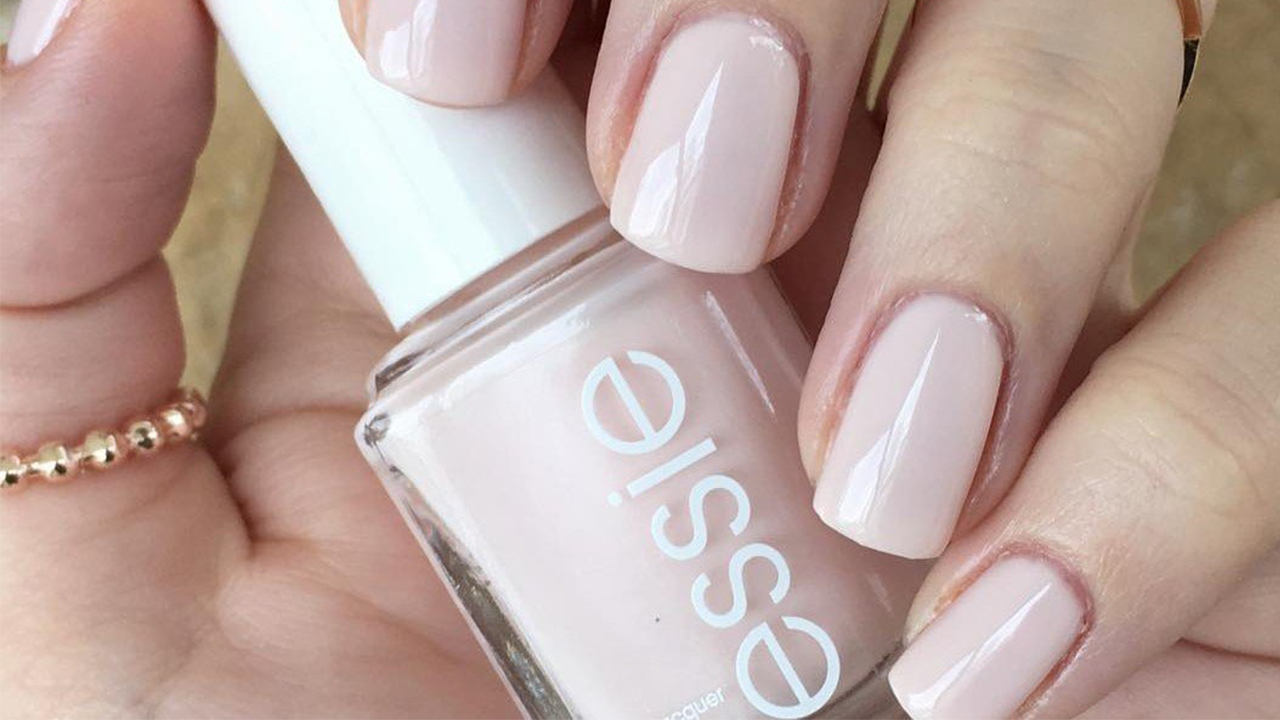 You've probably worn this shade before, maybe you're wearing it right now. You probably already know that Essie's Ballet Slippers is one of the brand's most iconic shades. What you may not know is the story behind this shade and what makes it so popular.
Essie got its start back in 1981, when founder Essie Weingarten launched her line of nail colors. The following year, she created the shade Ballet Slippers to pay homage to her childhood. When she was a young girl, she would frequently get manicures with her mother. If Weingarten - a budding ballerina at the time - did well in her ballet class, her mom would take her to get her nails done at the local beauty parlor. Many years later, she created a delicate, feminine polish reminiscent of her ballet days.
Fast forward 36 years later, Ballet Slippers continues to be one of Essie's most popular shades. It's even become a go-to shade of the royal family. Back in 1989, Queen Elizabeth's hairdresser requested a bottle of Ballet Slippers to be sent to Buckingham Palace - giving it the ultimate "safe" stamp of approval. Her stamp of approval put Ballet Slippers on the map. Meghan Markle wore the best-selling shade at her wedding this past year.
According to Glamour, nearly 80,000 bottles of Ballet Slippers were sold last year, which made it the best-selling Essie shade of 2018. Today, a bottle is sold every two seconds. You do the math.
Aside from being a popular shade among the royals, Ballet Slippers has also gained attention in mainstream media. It made a cameo in novels including The Devil Wears Prada (2003) and Don't You Forget About Me (2008). Ballet Slippers has also been spotted on the red carpet. Emma Stone wore the shade at the 2018 Met Gala. Other celebrities who've been seeing wearing it include Barbara Streisand and Mandy Moore. "Ballet Slippers has less pink than similar polishes, so it's better-suited for high fashion and couture styles," says celebrity manicurist Emi Kudo.
Ballet Slippers has also gained traction on social media. A search for #BalletSlippers on Instagram brings up over 40,000 posts (most of them being of the shade and not actual ballet slippers).
It's probably safe to say that Ballet Slippers will not be going away anytime soon. It's a delicate and feminine shade that's timeless and continues to maintain relevancy. From celebrities to brides-to-be, Ballet Slippers' delicacy and femininity continue to make it one of Essie's most iconic shades.
Tags: Essie