Essie Country Retreat: Go Back To Your Roots
1 comment
Posted on September 17 2019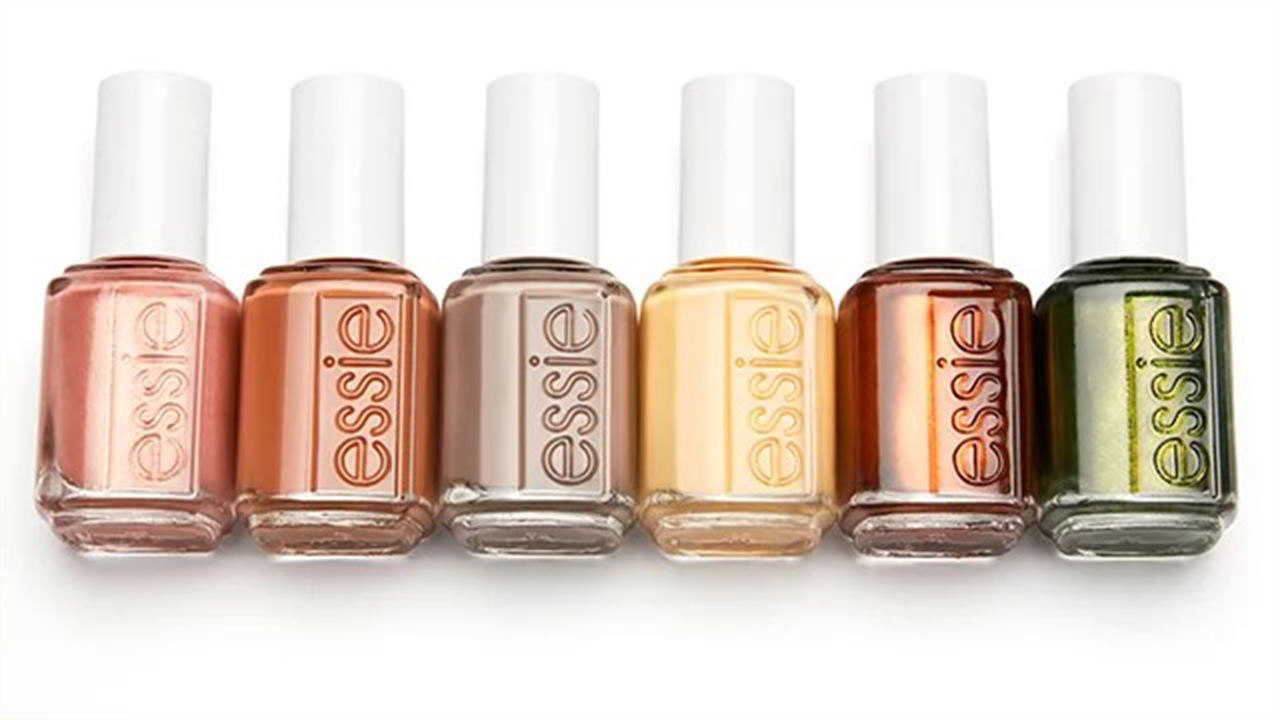 Essie's fall collection is taking us back to country roots. The Country Retreat collection includes 6 new colors that'll have you #obsessied over fall. From rustic tones to hues inspired by the beauty of nature, grab these limited edition colors before they're gone! Available in Essie Nail Polish & Essie Gel.
Essie Fall 2019 Country Retreat Collection

Sweater Weather

On The Bright Cider

Easily Suede

Rust Worthy

Hay There
Home Grown
The Essie Country Retreat Collection is available now!
Tags: Collections , Essie ,