Essie Glazed Days: Color Your Summer
1 comment
Posted on July 23 2019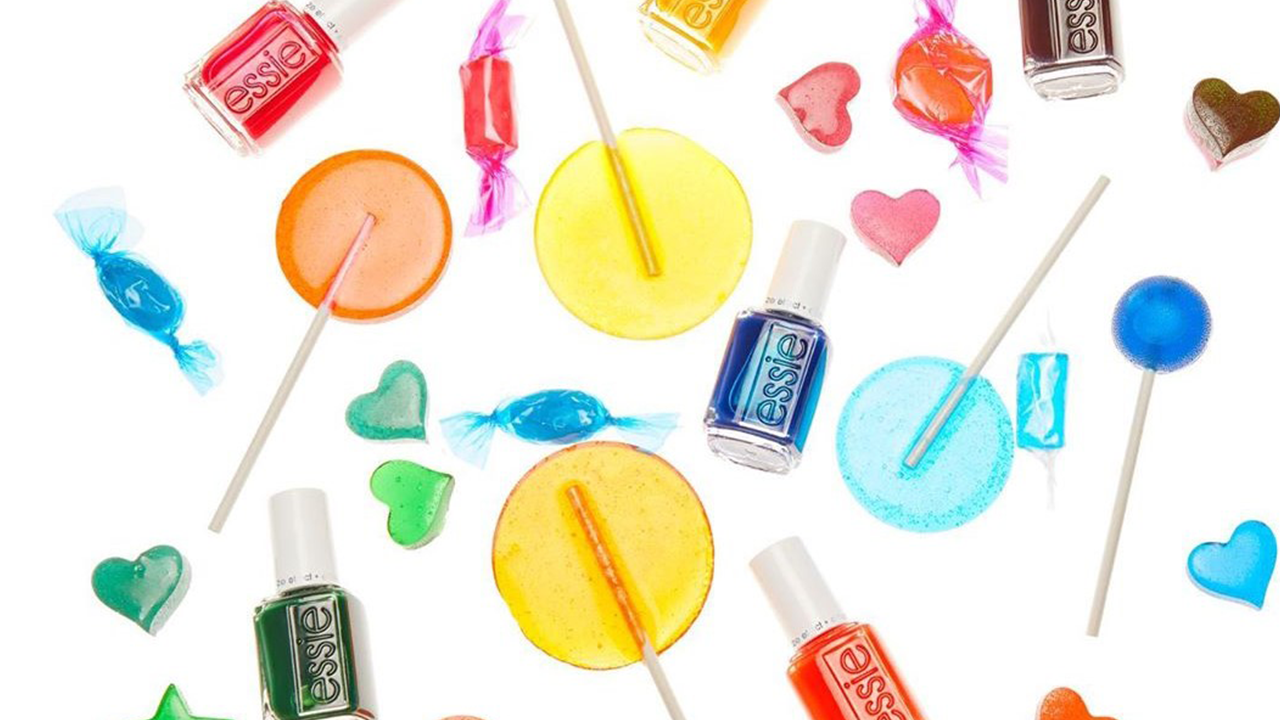 If you're a fan of the rainbow nail trend that's been popping up all over Instagram, you're going to love Essie's latest collection! Inspired by sweet candy confections, this limited edition collection includes six new shades that have a translucent glaze finish. Whether you opt for a vibrant rainbow mani or go for a chic monochromatic look, the colors of Essie's Glazed Days will be the perfect accents to your summer look.
The colors include:
Get inspired by these colorful designs:
The Essie Glazed Days Collection is available now!
Tags: Collections , Essie ,