Essie Love At Frost Sight: Cool, Shimmery Winter Colors
1 comment
Posted on October 15 2020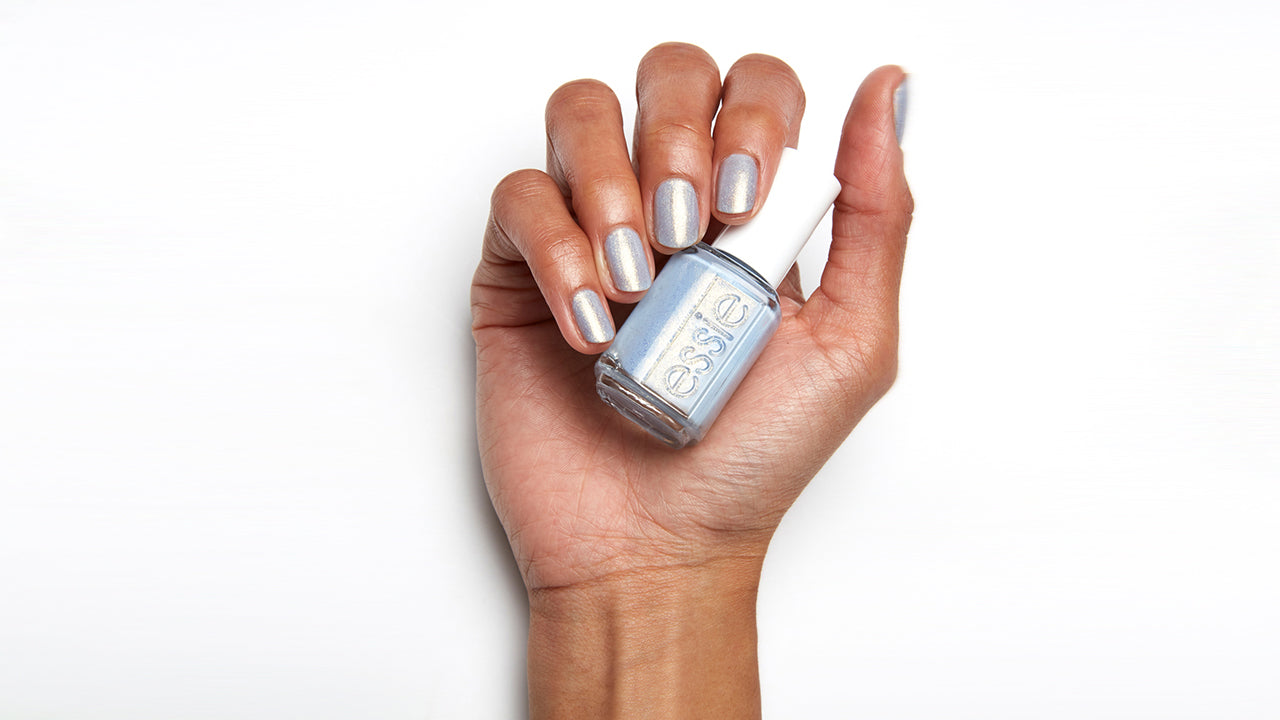 Essie is bringing holiday cheer this winter with the new Love At Frost Sight Collection. The collection includes 6 limited edition colors (some traditional, and some non-traditional) inspired by the things we love most about the cool season. Each color has a soft, shimmery finish that'll complete your holiday style. Let's take a closer look at the collection!
Essie Love At Frost Sight Winter 2020 Collection:
Bonbon Nuit
(a soft pink with a shimmery finish)
Love At Frost Sight
(an icy light blue with a shimmery finish)
Sugarplum Fairytales
(a light lavender with a shimmery finish)
Peppermint Conditions
(a pastel mint with a shimmery finish)
Twinkle in Time
(a snowy white with a shimmery finish)
In a Gingersnap
(a bold hot pink with a shimmery finish)
Which colors are you looking forward to? Will you pick a traditional cool, winter nail color or stand out from the crowd with a bold pink? Whatever color you choose, this collection will bring all the holiday feels this winter. As always, don't forget to share your photos with us on Instagram & Facebook by tagging us @beyondpolish and using the hashtag #GoBeyondTheBottle. 
Tags: Collections , Essie ,