Essie Tangoed In Love: Light Up The Night
0 comments
Posted on May 17 2019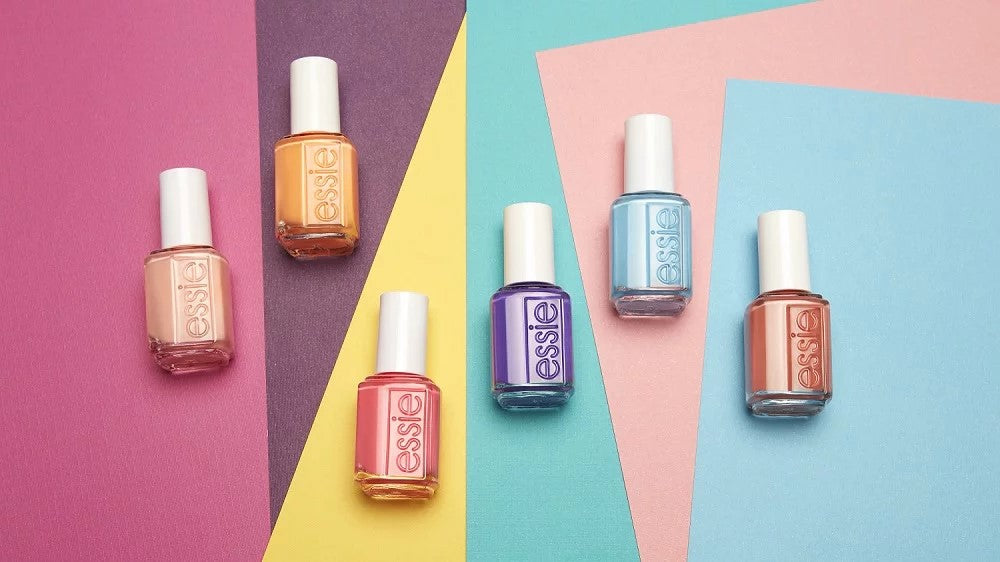 We're just getting into May, but there's already a lot of buzz around Essie's new summer 2019 Tangoed In Love collection (set to release May 19th). Spice things up this summer with 6 electric shades in a demi-matte finish. These vibrant hues are said to be even brighter outside the bottle than they are inside.
Elle Fanning was wore the neon pink "Strike A Rose" at the 2019 Met Gala as a base for her campy, charm-accented nails. The collection isn't even available yet and it's winning hearts across the internet.
Essie Summer 2019 Tangoed In Love Collection:
Which of these shades do you want to try?
The Essie Tangoed in Love Collection is available now!
Tags: Collections , Essie ,