Essie Sunny Business Nail Art With @karanailedit
1 comment
Posted on July 14 2020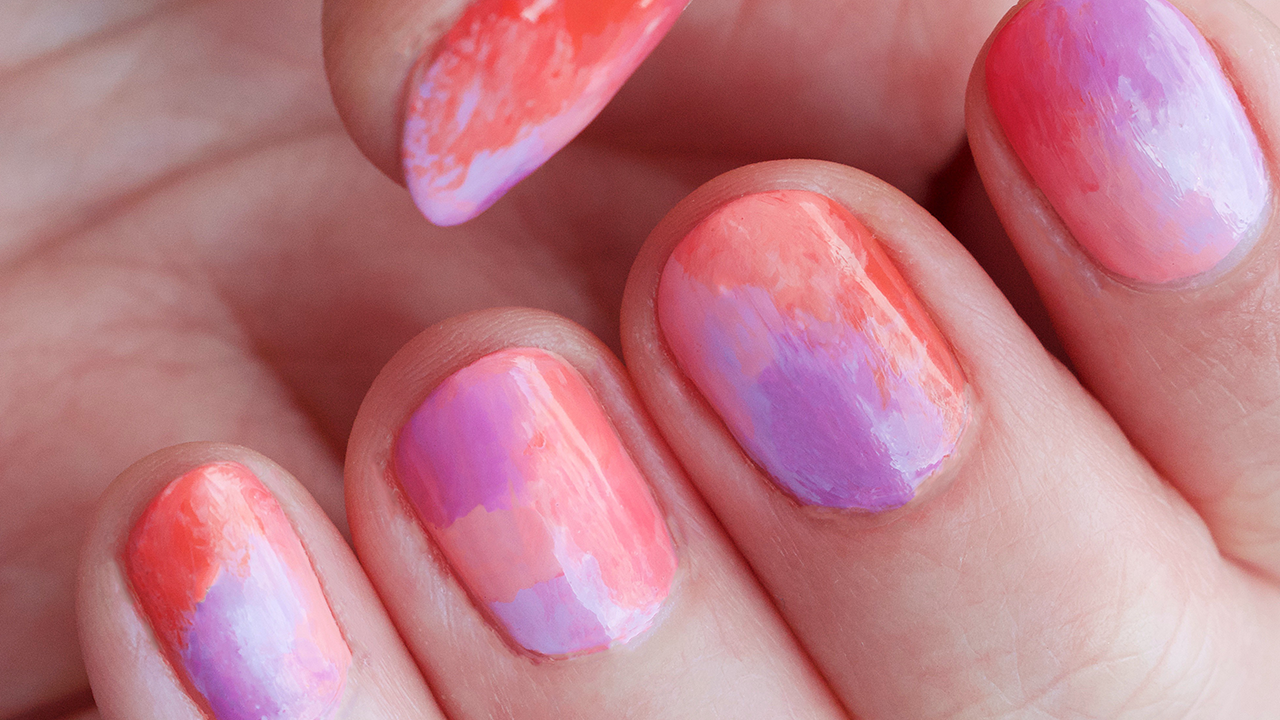 We've been seeing a lot of different trends rise this summer, but there's one in particular that we've been seeing a lot of...and that's tie-dye. It's one of the best DIY projects people can do this summer and the best part is that you can be as colorful and creative as you want!
We were excited to work with Kara (@karanailedit) to bring you some fresh summer nail art inspo. HER inspo? You guessed it, tie-dye. Using colors from the new Essie Sunny Business collection, Kara unleashed her creativity and went for the bold with this cute and unique tie-dye nail art design. 
Nail art by @karanailedit
What are your thoughts about the Sunny Business Collection?
I love how the collection really takes after its name! It's so bright and happy and the colors are gorgeous together or on their own!
Which shade(s) are your favorites from this collection?
My favorite is Any-Fin Goes! Coral colors just scream summer to me.
What was the inspiration behind this nail art design?
My inspiration was tie-dye! I can't get enough of this trend. I chose a couple of the more bold colors from this collection, and then used a separate clean brush to dab on the colors and blend them together to create a tie-dye effect! A top coat helps the look come together. I love how it turned out!
 Be sure to check out more of Kara's nail art on Instagram!
The Essie Sunny Business Collection is available now in Essie Nail Polish & Essie Gel.
Tags: DIY , Essie , Influencers , Nail Art , Nail Trends ,