Essie Trilogy: Summer 2019's Hottest Colors
0 comments
Posted on September 09 2019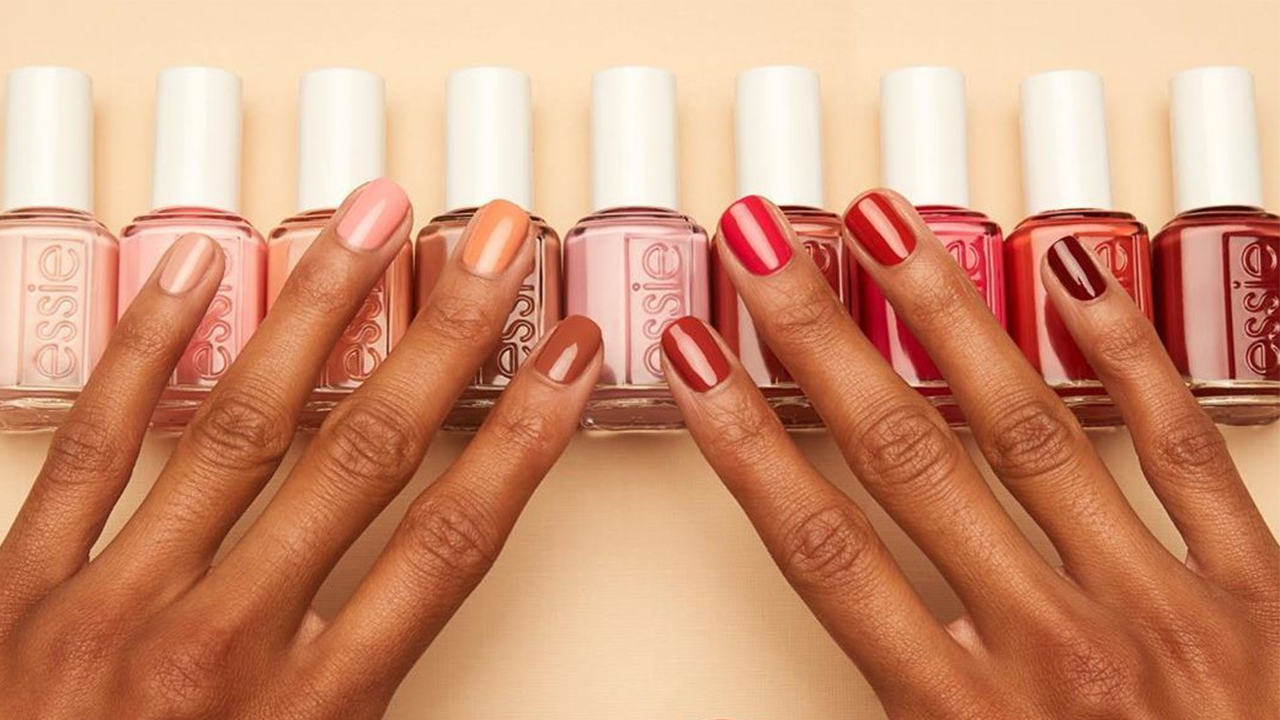 Essie's newest launch is a major first for the brand. Essie's Trilogy collection will be the first time Essie will launch three complementary collections - featuring three separate nail polish formulas - to tell one cohesive story. Get ready for 21 new limited edition shades that radiate the essence of summer and with so many colors to choose from, the combinations are endless!
Let's take a closer look at each collection!
Essie Gorge-ous Geode Collection
First up is the Gorge-ous Geode Collection. Inspired by the natural beauty of Mother Earth, this collection includes six holographic shades that'll provide you with all the summer sparkle you could ever need. Think of crystals, cliffs, and natural metallics. The colors include:
Essie Rocky Rose Collection
Featuring Essie's classic nail polish formula, the Rocky Rose collection offers a few bold terracotta shades, along with classic neutrals perfect for everyday wear. "Come Out To Clay", the new everyday pink polish that'll be everywhere this summer, is a fresh take on "Ballet Slippers" (a cult-favorite). The colors include:
*also available in Essie Gel
Essie Sunrush Metals Collection
The Sunrush Metals collection is the final installment of this trilogy. Including six, gleaming metallic hues made from Essie's Gel Couture formula, these unique colors are perfect if you want that hint of metallic shimmer. The colors include:
Which of the three collections are you most excited for? Let us know in the comments!
The Essie Trilogy Collection is available now!
Tags: Collections , Essie ,