Gelish: Done Right. From The Start
19 comments
Posted on July 18 2019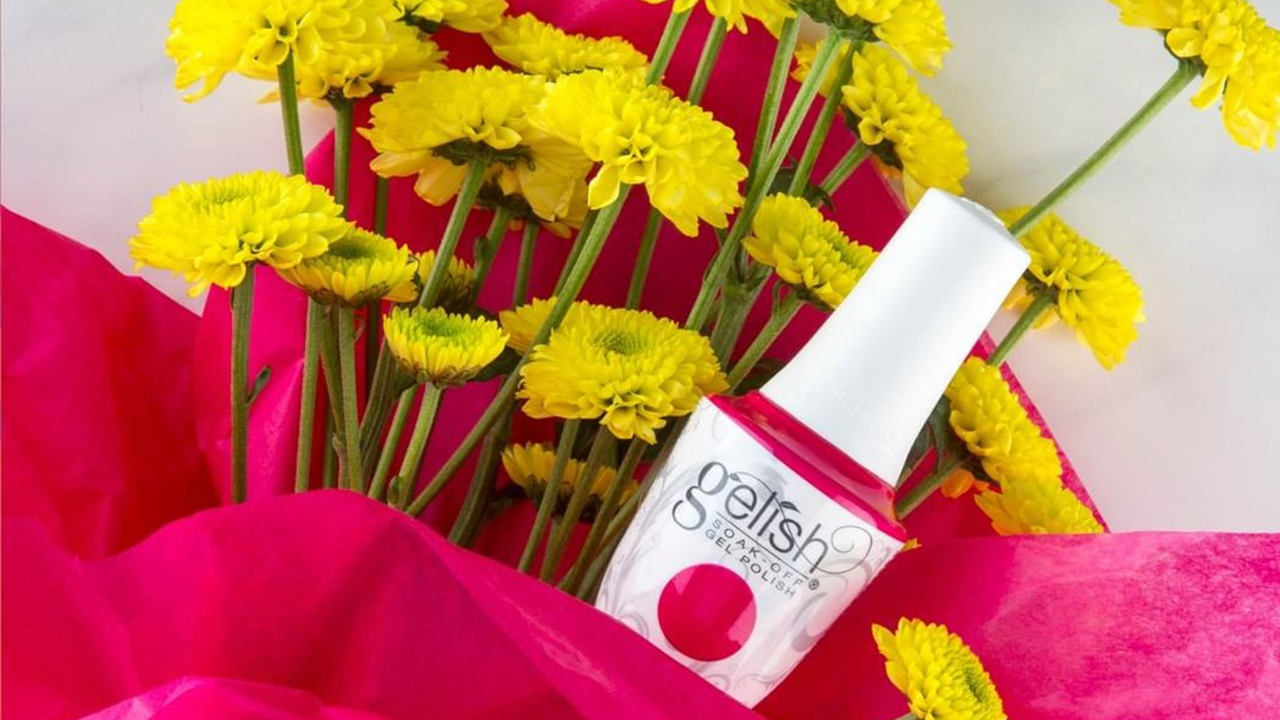 For over a decade, Gelish has worked hard to provide quality products for nail technicians worldwide. They understand that nothing is more important than the tools of the craft and nothing is more challenging than product inconsistencies. 
Gelish Soak-Off Gel Polish revolutionized the industry. It was the first gel polish to be packaged in a bottle, with a brush, as a quick, easy, and efficient application process. Since its start in 2009, the company has produced over 100 colors and counting, selling to over 80 countries worldwide.
Founder and CEO Danny Haile's recent project, Morgan Taylor, is a lacquer line named after his daughter (Morgan) and business partner David Daniel's daughter (Taylor). With over 25 years of experience, Haile and Daniel will once again transform the industry, with lacquer that is specially formulated to exceed all other competition. 
Gelish says their success is measured by your success. They are committed to providing the best products to nail technicians everywhere, sharing their knowledge through education and developing customer loyalty. As Danny Haile has said himself, "Great products accomplish great things."
Tags: Collections , Gel Polish , Harmony Gelish ,