Gelish & Morgan Taylor Feel The Vibes: Bright, Fun Summer Colors
0 comments
Posted on April 12 2021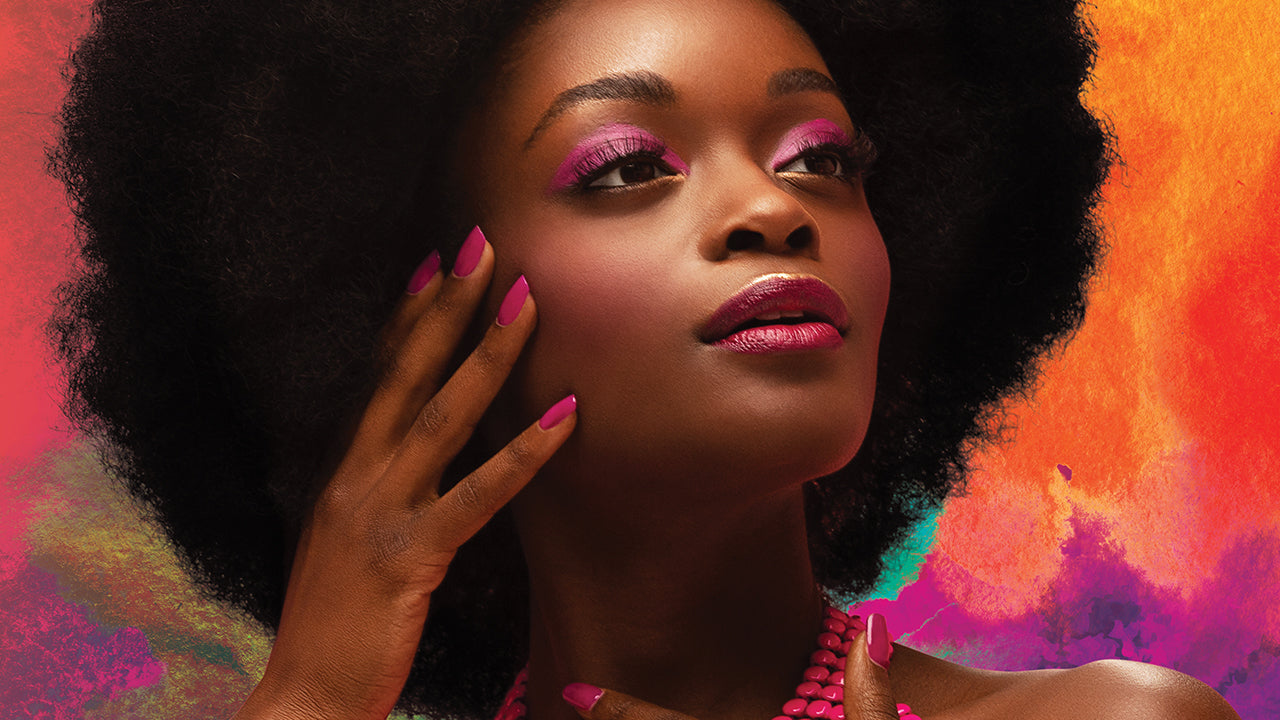 This summer, Gelish & Morgan Taylor want you to let loose and have fun with their new Feel The Vibes collection! Make the most of the season with six vibrant, eclectic shades guaranteed to give you the perfect statement manicure or pedicure. Gelish CEO & Founder Danny Haile says, "Summer is back and this year it's brighter than ever! Summer is my favorite time of the year so I am excited for Gelish and Morgan Taylor to be kicking off the season with this collection of bold, exciting shades!" Available in Gelish Soak-Off Gel Polish & Morgan Taylor Professional Nail Lacquer. Let's take a closer look at the collection!
Gelish & Morgan Taylor Summer 2021 Feel The Vibes Collection:
All Day, All Night
(a magenta pearl)
Spin Me Around
(a hot pink creme)
Into The Lime-light
(a dirty martini creme)
Orange Crush Blush
(an orange coral creme)
It's My Moment
(a bright peach creme)
Keepin' It Cool
(an azure blue shimmer)
For those who love color and want to create a statement with their nails this summer, then go for shades like Spin Me Around, Into The Lime-light, Orange Crush Blush or Keepin' It Cool. If you're looking to keep a minimal nail look, then It's My Moment is the shade for you. These limited edition colors are available in Gelish Soak-Off Gel Polish, Morgan Taylor Professional Nail Lacquer & Gelish Xpress Dip Powder.
We'd love to see your #nailfies, so don't forget to share your photos with us on Instagram and Facebook @beyondpolish and use the hashtag #PolishWithBeyond. Which colors are you most excited to try? Let us know in the comments below!
Want early access to new collections & exclusive discounts? Download our mobile app! Become a VIP Member and earn points for your purchases. Create an account for free today! Want to receive the latest news from us? Join our text club. 
Tags: Collections , Harmony Gelish , Morgan Taylor ,