How To Remove Gel Polish with the Steam Off Gel Remover
0 comments
Posted on June 10 2022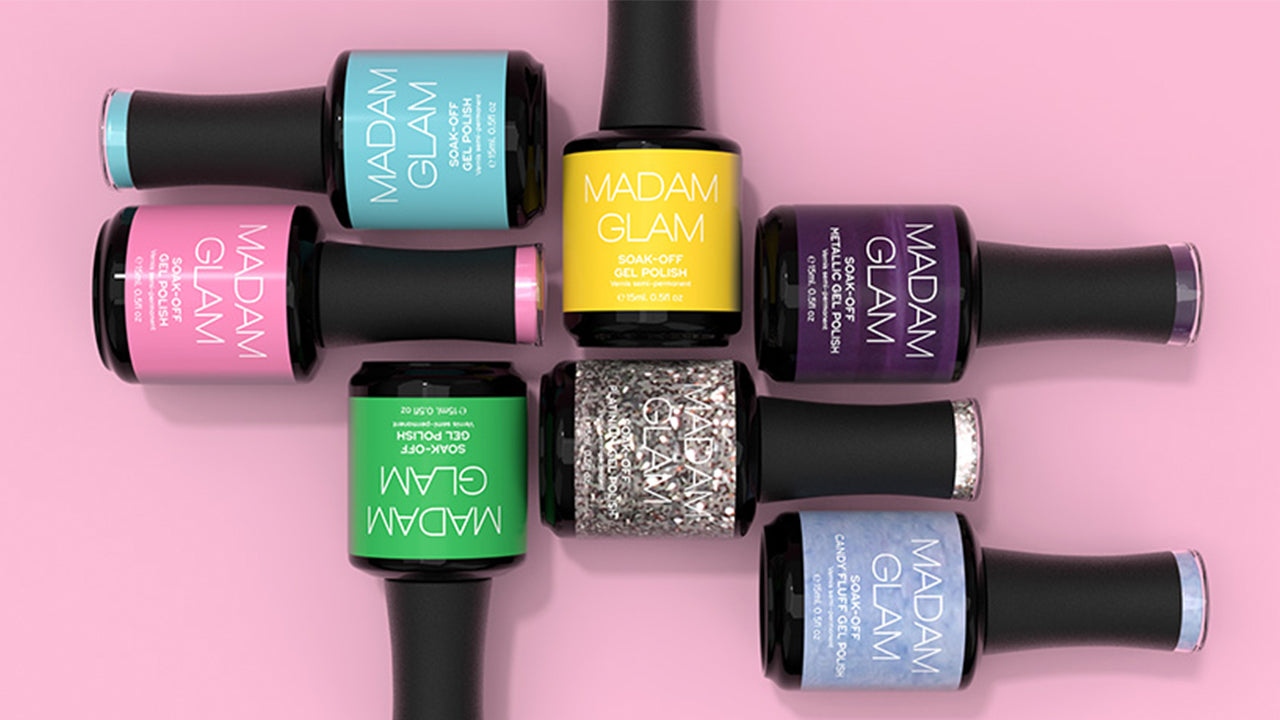 You've probably seen many different ways to remove gel polish, from the traditional soaking method, to peel off base coats. But have you heard of the gel polish Steam Off Gel Remover from Madam Glam?  This nail steamer makes it quick and easy way to remove gel polish without damage, especially if you don't have time to schedule a salon appointment. You can do this right at home! 
How to use the Madam Glam Steam Off Gel Remover:
1. Take off the lid and top pot cover.
2. Add 5-10 ML of acetone.
3. Turn it off and wait until you see the S Light turn on.
4. Gently file off top coat.
5. Place your hand in the device for 5-10 minutes.
6. Use a wooden stick to gently remove the gel.
7. Apply a few drops of cuticle oil to moisturize.
Want more Madam Glam? Check out these collections!
As always, we'd love for you to share your #nailfies with us! Tag us on Instagram and Facebook @beyondpolish and use the hashtag #PolishWithBeyond. You might get featured!
Want early access to upcoming collections and exclusive discounts? Download our mobile app! Enjoy an easy & seamless shopping experience right from the palm of your hand.
Join our text club to stay up to date on the latest news from us! You'll be the first to know about any upcoming sales or promotions. Want to become a VIP member?
Join our FREE Rewards Program and start earning points for your purchases! Points may be redeemed for special discounts or free products! Like shopping with us? Tell your friends! We'll give them $10 off their first purchase and give YOU $10 for every successful referral.
Shopping has never been easier thanks to Afterpay! Shop now and pay for your order in 4 easy, interest-free installments. The best part is that there are no additional delays in getting your order.
Tags: DIY Gel , Madam Glam ,