ORLY Feel The Beat: Ready to Hit The Dance Floor
0 comments
Posted on January 28 2020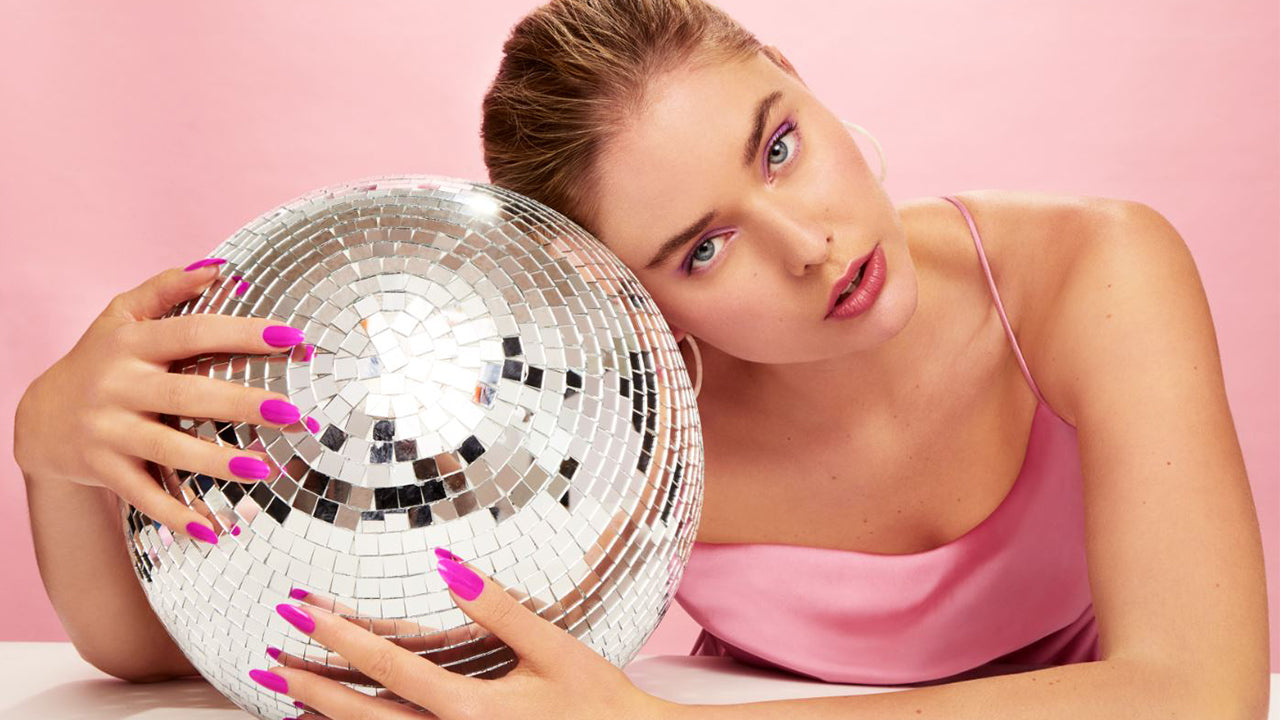 It's time to put on your dance shoes and show off your best moves. The ORLY Feel the Beat collection has arrived and it's guaranteed to make your nails the center of attention this spring. From 80's-inspired cool-toned purples to rich, suede hues, find the perfect spring nail colors in ORLY's new collection. 
We swatched the colors from the collection below. Take your pick! Do you like the purples? Or are you loving the neutrals? Let us know!

Feel The Beat Collection Spring 2020

Lips Like Sugar

Lilac You Mean It

Magic Moment

Glow Baby

Sweet Thing

In The Groove
The ORLY Feel The Beat Collection is available now! 
Tags: Collections , ORLY ,