Meet Irina The Beauty Vault
0 comments
Posted on May 11 2022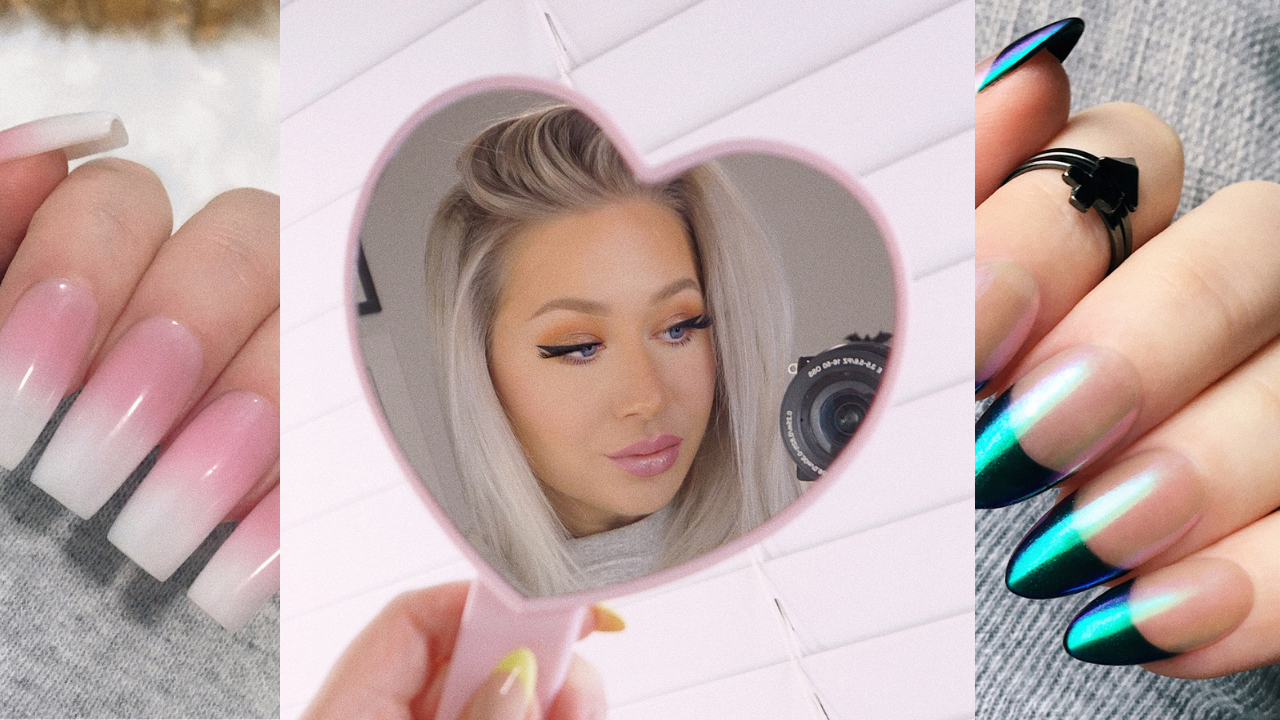 Say hello to another of our brand ambassador Irina aka The Beauty Vault.
If you are a DIYer, then you most likely have seen her amazing DIY tutorials all over youtube. She creates mani like this:
Shop all of Irina The Beauty Vault in one place!
Let's get to know Irina a bit more. We asked Irina a few questions & here's her response!
Q&A
Name: Irina Gabriela (The Beauty Vault)
Social Handle:
YouTube: The Beauty Vault
Instagram: @thebeautyvault
TikTok: @thebeautyvault
Why did you start your nail page?
I actually started as a beauty blogger and YouTuber, I'm a professional makeup artist by trade. I found it really relaxing to do my own nails between makeup jobs and YouTube videos. I would always post my nail looks on my website and Instagram account and I started getting requests to show how I do them. One day I filmed a video showing how I do my own gel nails at home thinking it was going to be a one time thing, and it blew up. I thought "Huh, I'm kinda good at this!", posted another, and then another, and the rest is history.
Why do you love Beyond Polish?
What I really love and value about Beyond Polish is that it's a one stop shop. It's really great being able to direct my viewers to a store that not only carries hard to find professional products, but has everything they could possibly need to recreate one of my looks, all in one place. From tools to lamps to gel polish, the product and brand selection at Beyond Polish is unmatched and it's exciting seeing it grow more and more each month.
If you want to create fabulous mani like Irina – Shop her faves
Since you already shop with us why not sign up for all the FREE perks you can get! Here is a checklist to make sure you don't miss out.
Tags: Influencers