Morgan Tayor: Made By Pros For The Pros
2 comments
Posted on February 13 2020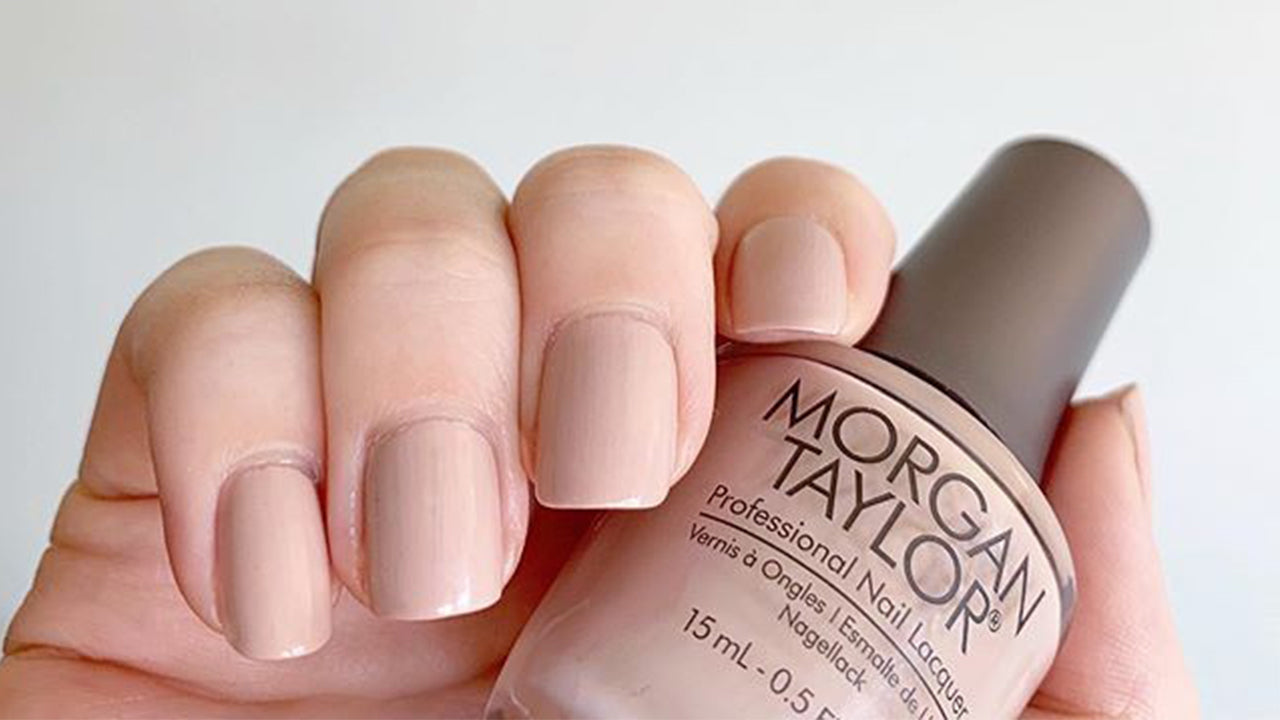 Morgan Taylor, the NEW standard in Professional Nail Lacquer, was developed by professionals for you. 
Created by Danny Haile & David Daniel, their history began in the nail industry, rooted early on as nail technicians. You may be familiar with their company, Harmony Gelish. For over 30 years, Haile & Daniel have innovated the professional nail market. Now they've transformed the nail industry with lacquer that is specially formulated for you...the nail professional. 
Morgan Taylor knows no bounds when it comes to color. From classical to avant-garde, subtle to unconditionally spectacular, you're invited to experience the Morgan Taylor Brand. Embrace the colors. Become a part of their world. Beyond Polish is proud to welcome Morgan Taylor to the BP family!
Morgan Taylor Editor's Picks Spring 2020
Morgan Taylor is available now!
Tags: Collections , Morgan Taylor , Nail Lacquer ,