OPI Scotland: Show Your True Colors
2 comments
Posted on July 30 2019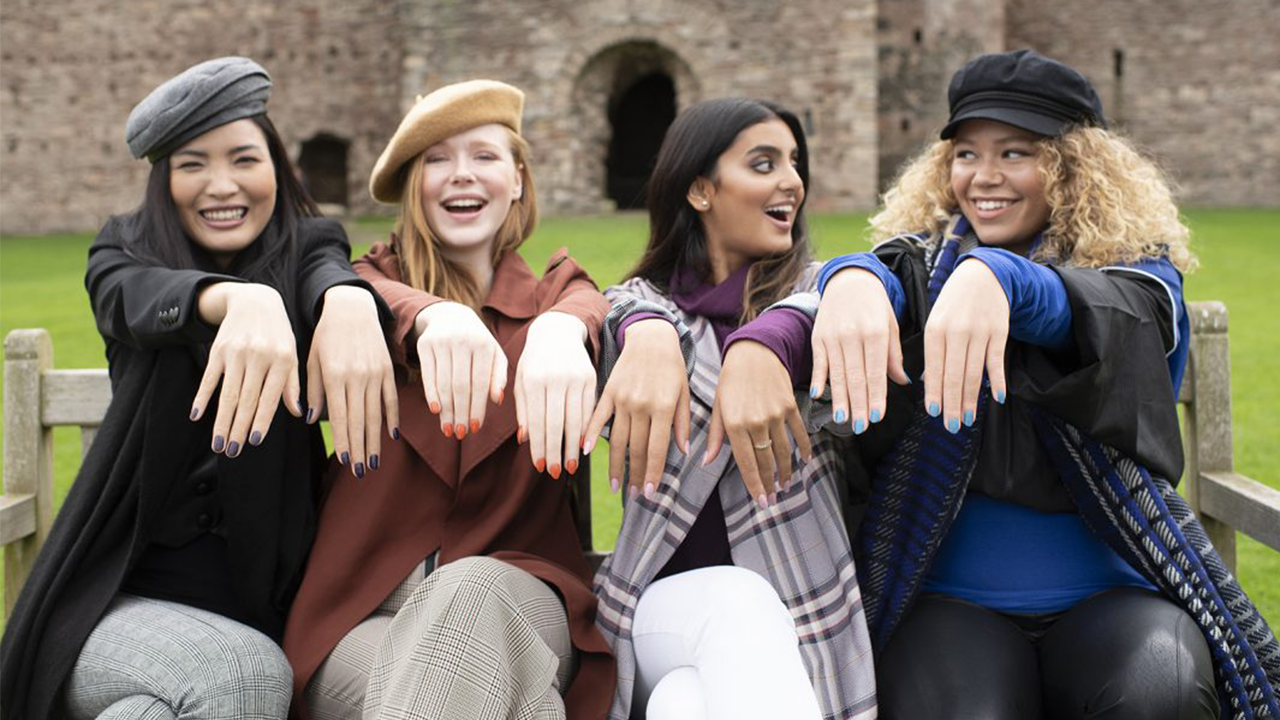 OPI's Fall 2019 Scotland collection is all about showing your true colors out loud and representing yourself in your own way. Introducing 12 new shades, OPI encourages you to highlight your personal style through color. Grab your friends and travel with OPI to a place that fosters kinship of color. The colors include:
Luxurious Purples
Autumn Foliage
Ethereal & Moody Blues
Which shade are you most excited about? Let us know in the comments below!
The OPI Scotland Collection is available now!
Tags: Collections , OPI ,