OPI Iconic: Celebrate Your Favorite Moments
0 comments
Posted on September 30 2018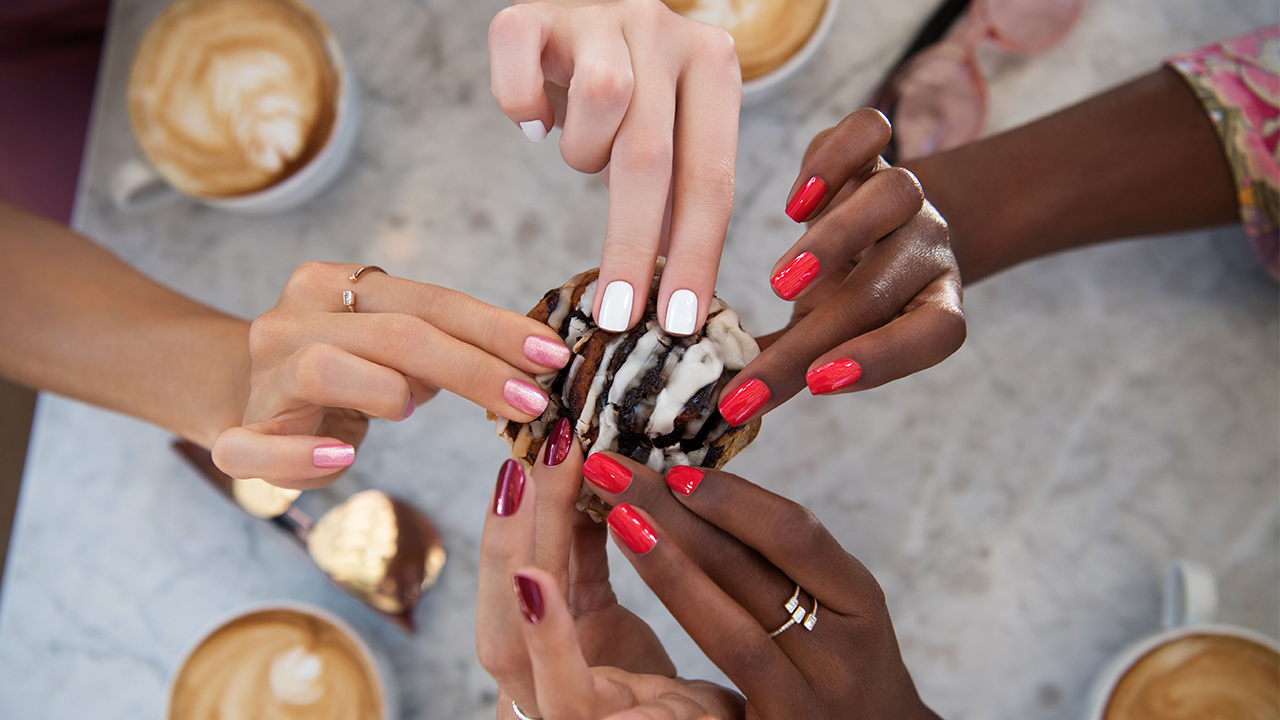 OPI is celebrating moments you never want to forget through some of their most iconic shades in GelColor. Create those unforgettable moments with the Iconic Collection and let OPI be a part of your journey.
The core of OPI's mission is that Color is the Answer. OPI co-founder and brand ambassador Suzi Weiss-Fischmann says, "We want to help show that color is even bigger than expression; it has the potential to transform you and others around you - even the world around you." Whatever you're feeling and whatever you want to say, there is a color for it. So whether you're celebrating a major milestone in your life or you're just hanging out with your friends, how will you make it iconic?
Video by OPI via YouTube
Celebrate unforgettable moments with the OPI Make It Iconic Collection. 
GET THE LOOK
Newly Engaged
Have your nails look as good as that diamond ring by complementing it with a deep rich red.
Just Married
Say "I do" with the perfect nails on your wedding day by going with a nude or soft blush for a delicate touch.
Just Hanging Out
Whether you're going to the movies, the county fair, or getting your nails done, there's nothing like getting together with your girlfriends and having a good time.
Shop the collection here!
Tags: Collections , OPI ,