OPI Mexico City: Spring 2020's Hottest Colors
0 comments
Posted on January 14 2020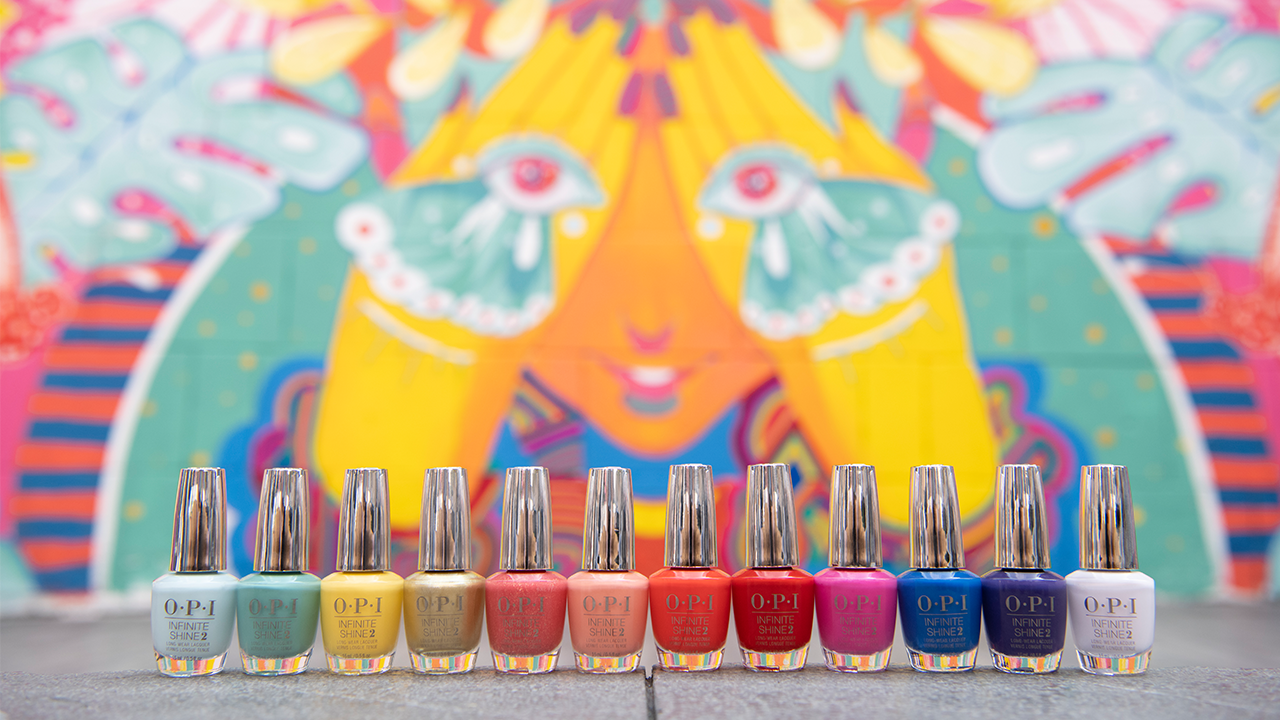 It's time to pack your bags once again because OPI is headed to Mexico City! Mexico City is the sixth World Design Capital and the very first city from the Americas to receive this title. Mexico City has a powerful story to share on the world stage, as a model for other mega-cities around the world, using design to tackle the challenges of urbanization and ensure a more livable city.
Just like each color in their Spring 2020 palette, every Mexico City neighborhood and art piece strongly stands on its own. But when you bring it all together, that's when the magic begins. OPI's Mexico City collection aims to celebrate the eclectic nature of the city, bringing together a colorful spectrum of styles as a curated collection of self-expression.

Fashion and cosmetic brands have used artists as key collection collaborators. Millenials are the driving force for these collaborations, because these collaborations make art accessible through fashion.
Watch Our Live Swatch Video of the
OPI Mexico City Collection!
Shades of OPI Mexico City
Neo Mint
This hue embodies a forward-thinking mood and an almost utopian optimism.
Not a lemon
With gold accents...
Cantaloupe
That takes on new dimensions and textures
Saturated Sunset
That invokes warmth & spirit
Vivid Color
Mesmerizing art intermixed with florals
The OPI Mexico City Collection is available now!
Tags: Collections , OPI ,