OPI Neo-Pearl: Come Out Of Your Shell
2 comments
Posted on March 06 2020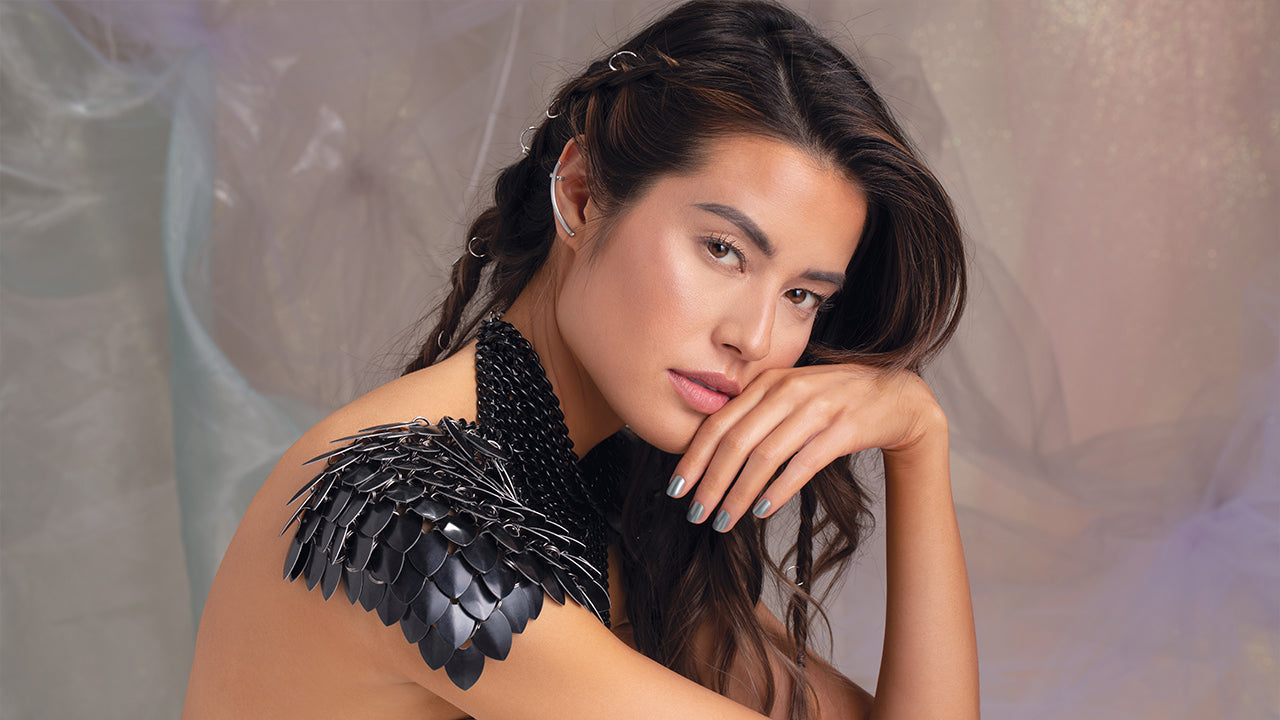 OPI's Neo-Pearl Collection is the global initiative introducing six new unique effect shades matched in GelColor and Nail Lacquer. The collection also includes six new exclusive, non-matching shades in Infinite Shine. 
Trade in your winter gloves for a pretty spring manicure. Neutrals and nudes in soft pretty pastels signify the transition from the cold winter months to the warm days of summer. For the last few years, chrome and metallic trends have taken off and are in high demand. Moving into 2020, society will be craving the next generation of finish - natural glow and luminosity.
OPI Spring 2020 Neo-Peal Collection (Nail Lacquer & GelColor)
OPI Spring 2020 Neo-Pearl Collection (Infinite Shine)
NeoPearl Meets Metallic
When the whimsical and ladylike pearl silences the loud and boisterous chrome/metallic, the two combine to create the ultimate yet understated illuminator.
Nature & Nurture Come To Life
Purposeful luxury combines with soothing nature and natural elements leading to gentle greens and icy blue hues entering our everyday lives - becoming a staple.
Untraditional Nude Hues
Classic nude hues are infused with radiance through hints of blush, rose and lilac that brings an elevated twist to traditionally wearable shades.
The OPI Neo-Pearl Collection is available now!
Tags: Collections , OPI ,