OPI Terribly Nice Holiday 2023
0 comments
Posted on September 22 2023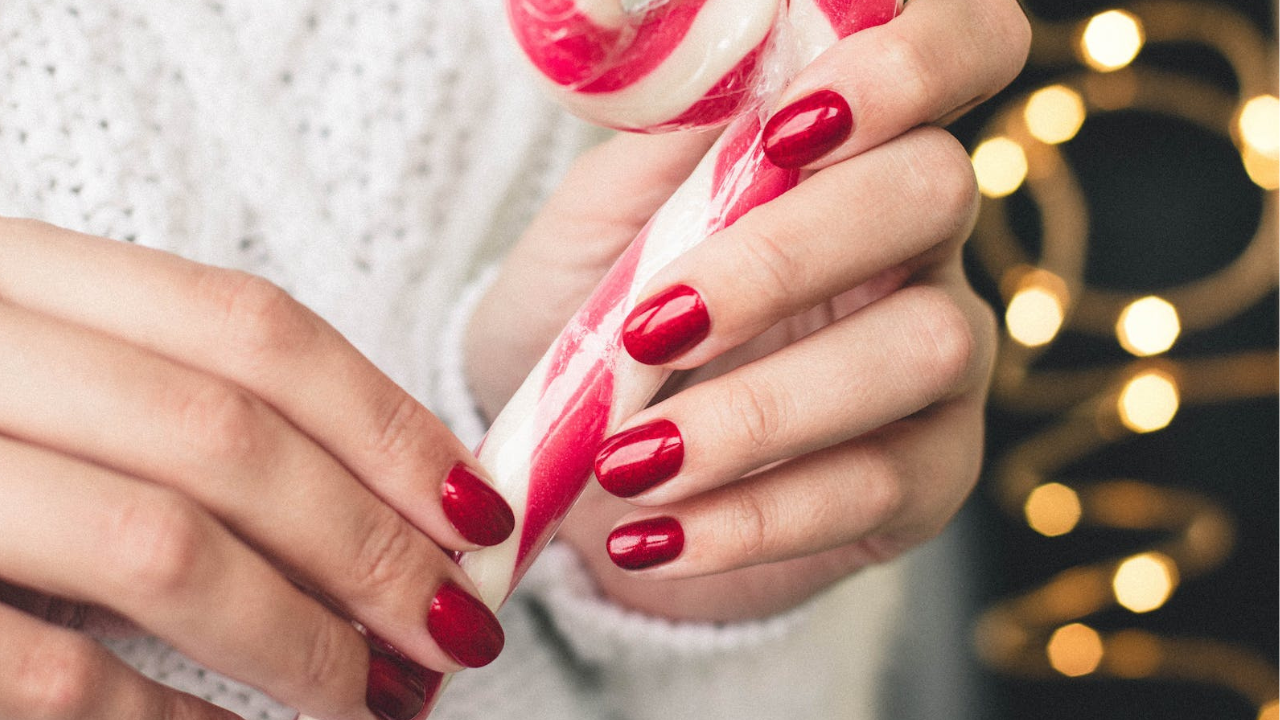 What's the Buzz About the OPI Terrible Nice Holiday 2023 Collection?
Get ready to sleigh this holiday season with the OPI Terribly Nice Holiday 2023 Collection! This festive nail polish collection is here to make your nails shine brighter than Rudolph's nose. With a range of stunning holiday colors, you'll be the talk of the town at every holiday party.
Unwrap the Perfect Holiday Nail Colors
The OPI Terribly Nice Holiday 2023 Collection brings you a sleigh-full of fabulous nail colors that will make your manicure stand out. From shimmering golds to deep reds and icy blues, there's a shade for every occasion. Whether you're sipping hot cocoa by the fireplace or dancing under the mistletoe, these colors will add a touch of holiday magic to your nails. Let's take a closer look at the collection!
Spread Holiday Cheer with Your Nails
Why stop at decorating the Christmas tree when you can also decorate your nails? The OPI Terribly Nice Holiday 2023 Collection allows you to express your festive spirit in a fun and unique way. Whether you prefer a classic red for a timeless look or want to experiment with bold metallic shades, this collection has got you covered.
Get Ready for Compliments Galore
When you wear the OPI Terribly Nice Holiday 2023 Collection, get ready for compliments to come pouring in. Your nails will be the star of the show, and everyone will be asking where you got your fabulous manicure. Spread the holiday cheer and share the secret of your stunning nails with your friends and family.
Make a Statement this Holiday Season
The OPI Terribly Nice Holiday 2023 Collection is not just about nail colors; it's about making a statement. Show off your unique style and let your nails do the talking. Whether you want to go for a glamorous look or a playful one, this collection has the perfect shades to help you express yourself.
Final Thoughts
Don't miss out on the opportunity to make your nails shine this holiday season. The OPI Terribly Nice Holiday 2023 Collection is the perfect way to add a touch of festive magic to your manicure. So go ahead, get creative, and let your nails be the life of the party!
Want early access to upcoming collections and exclusive discounts? Download our mobile app! Enjoy an easy & seamless shopping experience right from the palm of your hand. Join our text club to stay up to date on the latest news from us! You'll be the first to know about any upcoming sales or promotions. Want to become a VIP member? Join our FREE Rewards Program and start earning points for your purchases! Points may be redeemed for special discounts or free products! Like shopping with us? Tell your friends! We'll give them $10 off their first purchase and give YOU $10 for every successful referral. Shopping has never been easier thanks to Afterpay! Shop now and pay for your order in 4 easy, interest-free installments. The best part is that there are no additional delays in getting your order. 
Tags: Collections , OPI ,