ORLY Retrowave: Turn Up The Heat With Bold Neon Hues
0 comments
Posted on May 03 2020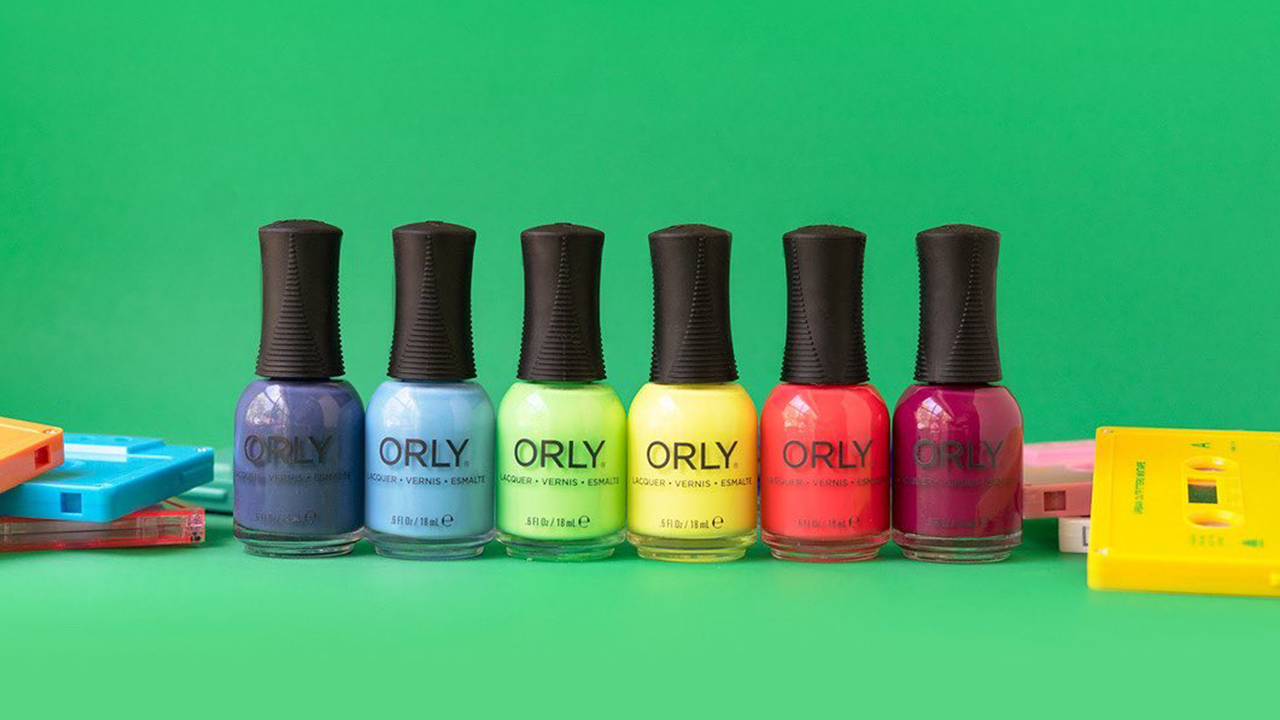 Light up your summer with electric neons and unexpected colors. The ORLY Retrowave collection has arrived! Bust out of the norm with 6 colors made to stand out. Are you ready to make a statement with your nails this season? 
ORLY Summer 2020 Retrowave Collection
Far Out
(a bright cerulean blue creme)
Oh Snap!
(a vibrant lemon yellow creme)
So Fly
(bold lime green creme)
Gotta Bounce
(a deep navy blue creme)
Hot Pursuit
(a bright red creme)
Psych!
(a dark raspberry creme)
The ORLY Retrowave collection is available now!
Tags: Collections , ORLY ,