Recreate This Floral Nail Art Design By @nailsbycambia
0 comments
Posted on October 04 2019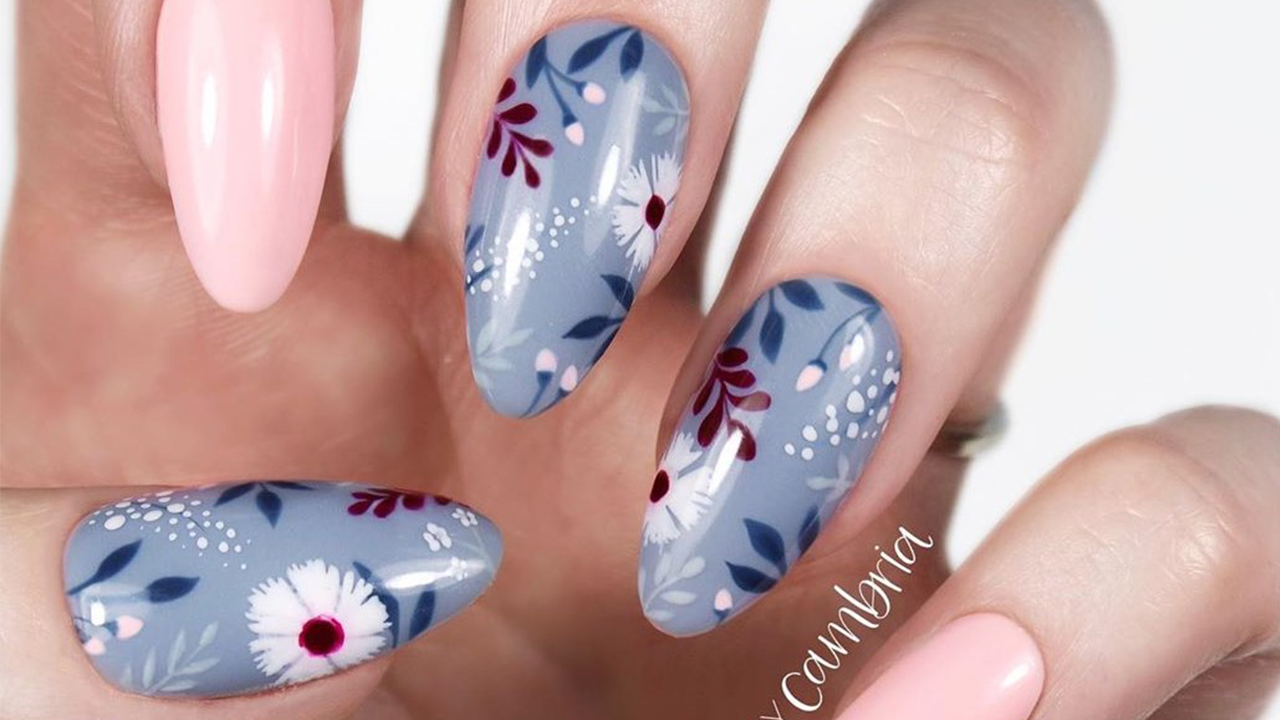 Meet Cambria! She's a Kiara Sky Nails ambassador. She has her own YouTube channel. She's crazy good at nail art (seriously, check out her work on her Instagram @nailsbycambria). But before we dive into the tutorial, let's get to know her a bit.
Who or what was the inspiration behind your Instagram account?
I started it as a portfolio for cosmetology school and then started posting nail tutorials about a year later. I didn't plan on having a nail tutorial account, but I am so happy with what it has become.
What age were you when your love for nail polish became apparent?
I've always been obsessed with it, but I started doing nail art when I was probably 11-ish.
What's your favorite nail shape?
That's a hard one! Right now, I would say it's oval, then ballerina, then old school square.
Cambria is a wicked good nail artist and we wanted her to share some of her talents with Beyond Polish! Here's the gorgeous fall floral nail art design she created:
Using OPI GelColor, she created a dusty blue fall floral design inspired by a floral pring she found on Pinterest by Hakan Karakose.
The colors she used:
Tags: DIY , Gel Polish , Influencers , Nail Art , OPI ,