4 Tips On How To Save Money During The Holidays
0 comments
Posted on November 23 2018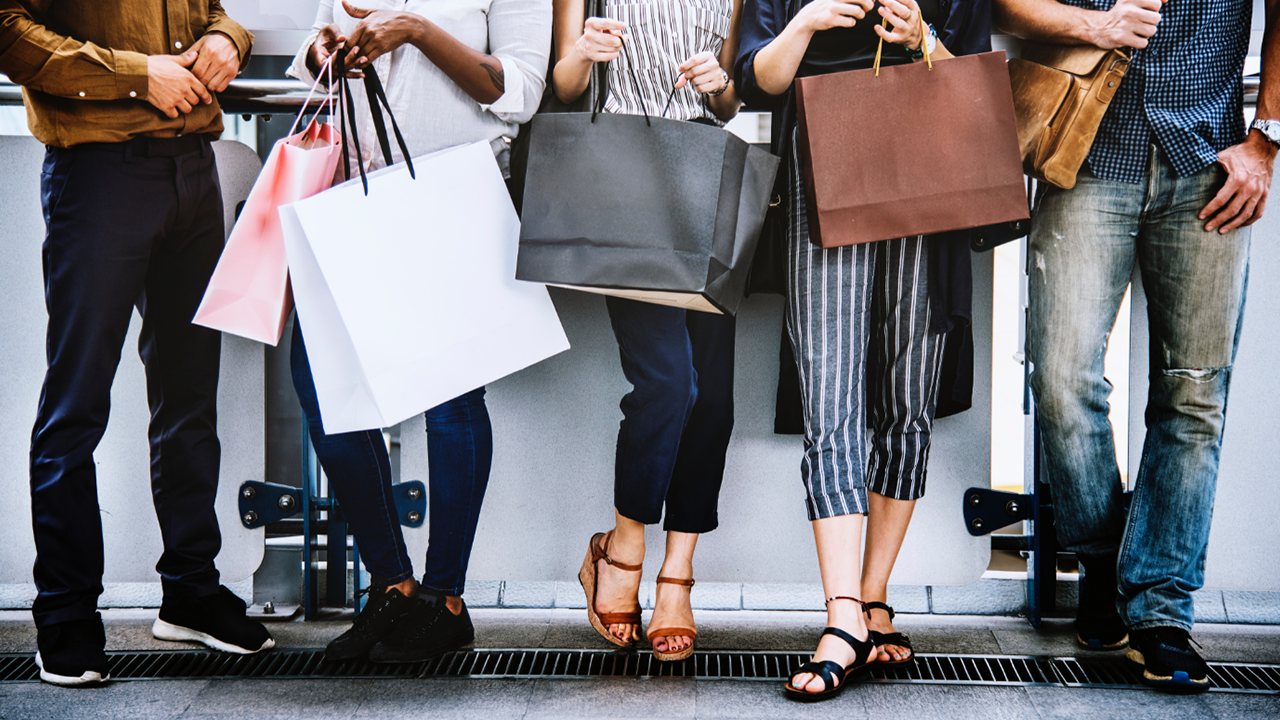 It's no surprise that the holiday season is the time of year when we typically spend the most money. Taking that into consideration, it's important to monitor your spending a little more closely around these last couple months of the year. Here are some tips from Girlboss to help you save some money during the holidays.
Try not to shop for yourself (too much) during those awesome sales.
According to a study by the National Retail Federation, nearly 60% of Americans practice "self-gifting," spending an average of $130. It's okay to shop for yourself, but with so many deals and promotions happening around this time of year, it's easy to get carried away. Before you start any kind of holiday shopping, set a budget for yourself and stick to it.
Eat and drink at home as much as you can.
Because it's the holidays, it's inevitable that you'll spend more money on going out. Make the effort to cook a meal at home. Big one-pot dishes can go a long way both money and time-wise. Invite your friends over for drinks before you go out to cut down on your bar tab.  
Clean out your closets.
No matter what time of year, it's always a good idea to go through your closets and get rid of unwanted items. It's an easy way to make a little extra cash, which will come in handy this holiday season. Or, if you're in the holiday spirit, you can donate gently used items to your local Goodwill and spread holiday cheer to those in need.
Don't Go Into Debt.
Spending more than you can pay off on your credit cards can have some huge consequences. It's natural for us to be in a giving mood around the holidays, but be mindful of how much you spend, and again, stay within your budget. Consider handmade/DIY gifts if you find you're cutting it close to your budget. As a matter of fact, sometimes those types of gifts are more meaningful because they're personal and require a certain effort.
There are a lot of small ways to save money here and there. The most important thing to remember is to set a budget and stick to it. It's the season of giving, but don't go overboard. If you have any tips on how to save money during the holidays, please share them with us!
Tags: