5 Nail Designs You Should Try This Summer
2 comments
Posted on June 21 2019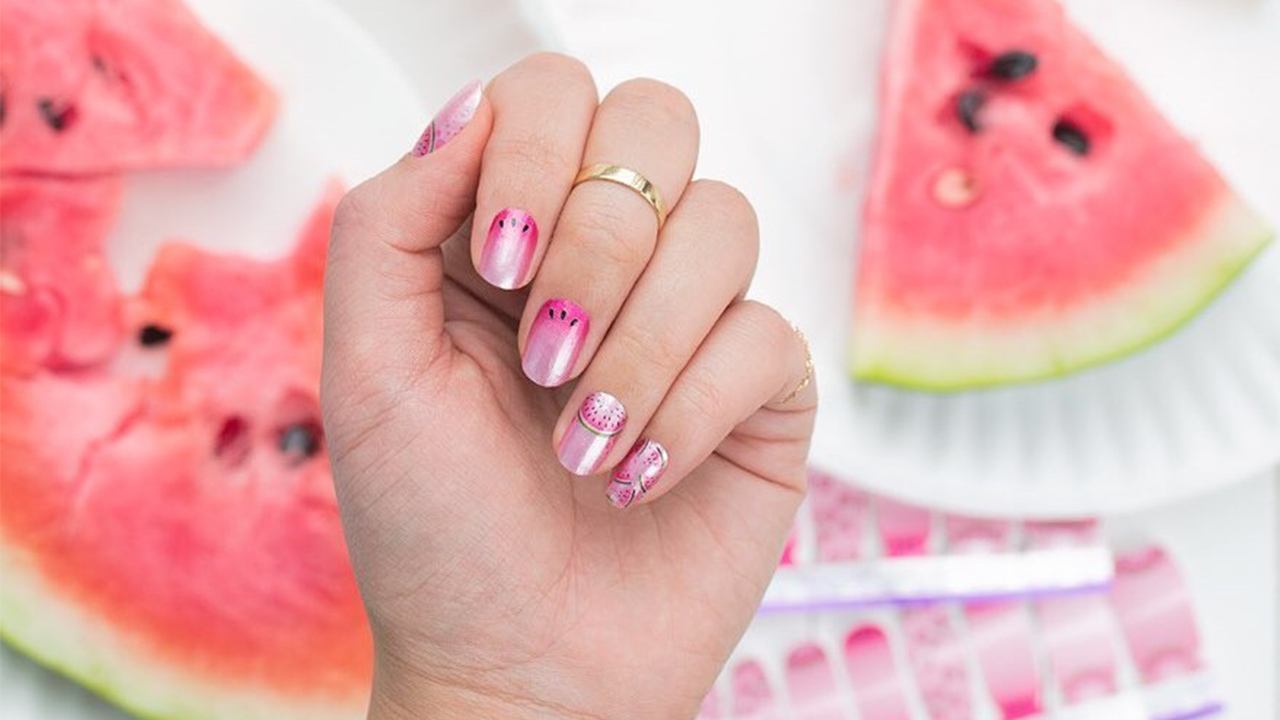 Unleash your inner artist and turn up the heat on your nail game this summer. We're seeing a wide range of trends from bright neon shades to mis-matched manicures. The possibilities are endless! Here are some nail designs that have been trending on the gram recently. Which one will you try?
Watermelon Nails
One unexpected trend we've seen on the rise is watermelon nail art. Combining the pink and green colors of this summer fruit, we've seen different variations of this nail art, ranging from a cute accent nail to a whole fruit salad. Either way, this nail art is the perfect way to kick off summer!
Neon ombre
Another gorgeous design to try this summer is the neon ombre. This design works particularly well on coffin and stiletto nails, but still looks good no matter what nail shape you have. We recently did a tutorial on our take on the neon ombre, which you can view here. Start with a nude base, and select 1-3 neon shades to blend together. Add some extra pizzazz with jeweled embellishments.
Animal Print
If you're someone who's all about a bold statement, try an animal print design. You can even put a new twist on it like Jen did with her reverse french cheetah print design. Don't be afraid to step outside your comfort zone and try something new!
Shimmery Top Coats
Give your nails a gorgeous pearlescent or glitter finish this summer with the
CND Vinylux Special Effects Top Coats
. Let's face it, you'll probably be spending a lot of time in the sun over the next couple of months, so why not make your nails pop? Create an accent nail or give your favorite shade an elevated look! Shop the CND Shellac & Vinylux Special Effects Top Coats.
Mismatched Manicures
Tags: Gel Polish , Nail Art , Nail Lacquer , Nail Trends ,