Zoya: Long-Lasting & All Natural
0 comments
Posted on March 22 2020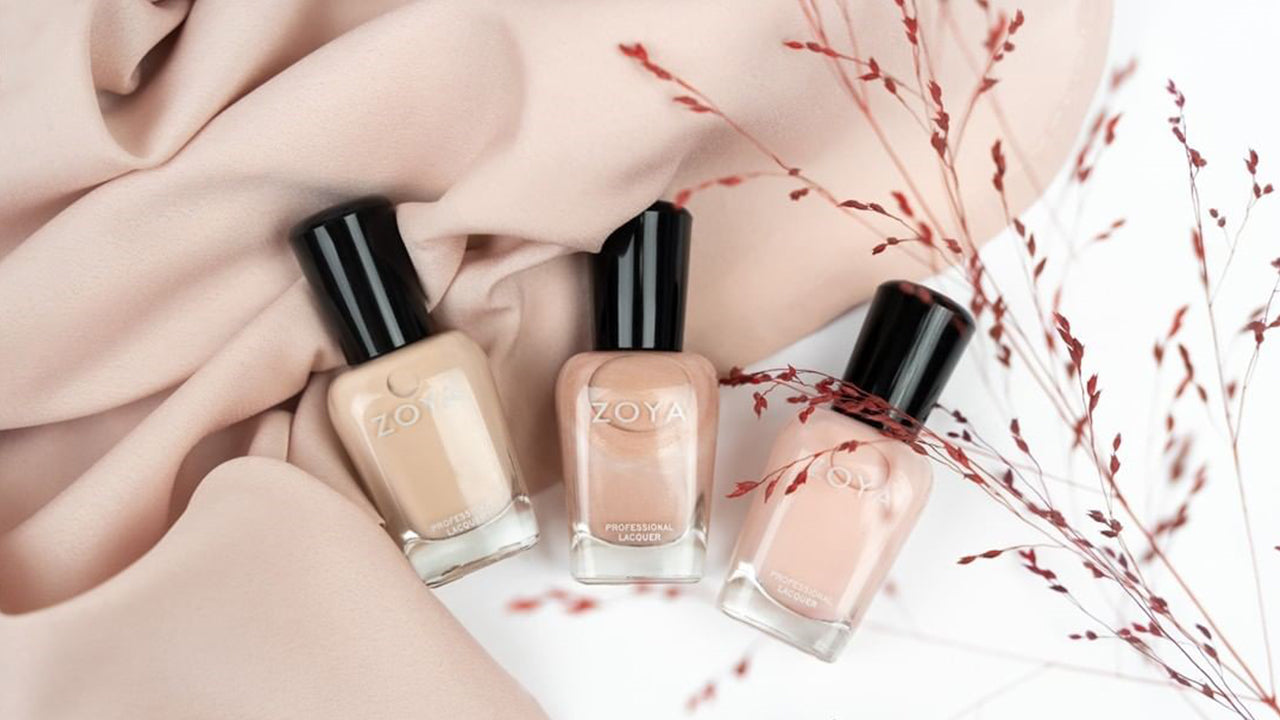 Founded in 1986 by Zoya and Michael Reyzis, Art of Beauty was a shared vision that evolved from a small nail salon into a spa, focusing on natural nails, skin care, and alternative European herbal treatments. Since then, the company has grown to become a manufacturer of one of the most innovative professional beauty products ever created. Art of Beauty includes the brands Zoya, Qtica, Smart Spa & Zoom.
Zoya, originally a classical pianist in Russia, got her cosmetology license in 1979 when she and her husband Michael immigrated to the United States. Pianist jobs were limited, but cosmetology gave her the chance to build a new career. Through her hard work and a demand for quality, healthy & natural ingredients for her clients, Zoya knew there was a need for these types of products. Her husband, Michael, who was an advanced chemist, developed and patented unique products including anti-wrinkle treatments and shampoo & conditioning treatments for the salon & spa. He was also responsible for creating the first working fast drying topcoat and the longest wearing, toxin-free natural nail polish, revolutionizing the nail industry. 
Today, Zoya, Michael, and everyone at Art of Beauty focus on creating the highest quality products available to professional salons and spas. As the first to remove toxic ingredients such as toulene, camphor, formaldehyde, formaldehyde resin and DBP (dibutyl phthalate), Art of Beauty maintains its focus on the health and well-being of salons, spas, and consumers. 
Tags: Collections